Start a Bus Company
The motorcoach industry is a big industry. To protect bus operators and help them succeed in business, the American Bus Association was created. ABA has programs to help most of the organization's small operators. You can be one player in the industry by starting a small bus company. Find out how.
Facebook
Tweet
Google Share
LinkedIn
Pinterest
Email
You can operate within the motorcoach industry by becoming a trucking business owner, freight forwarder, property or passenger carrier or a freight broker.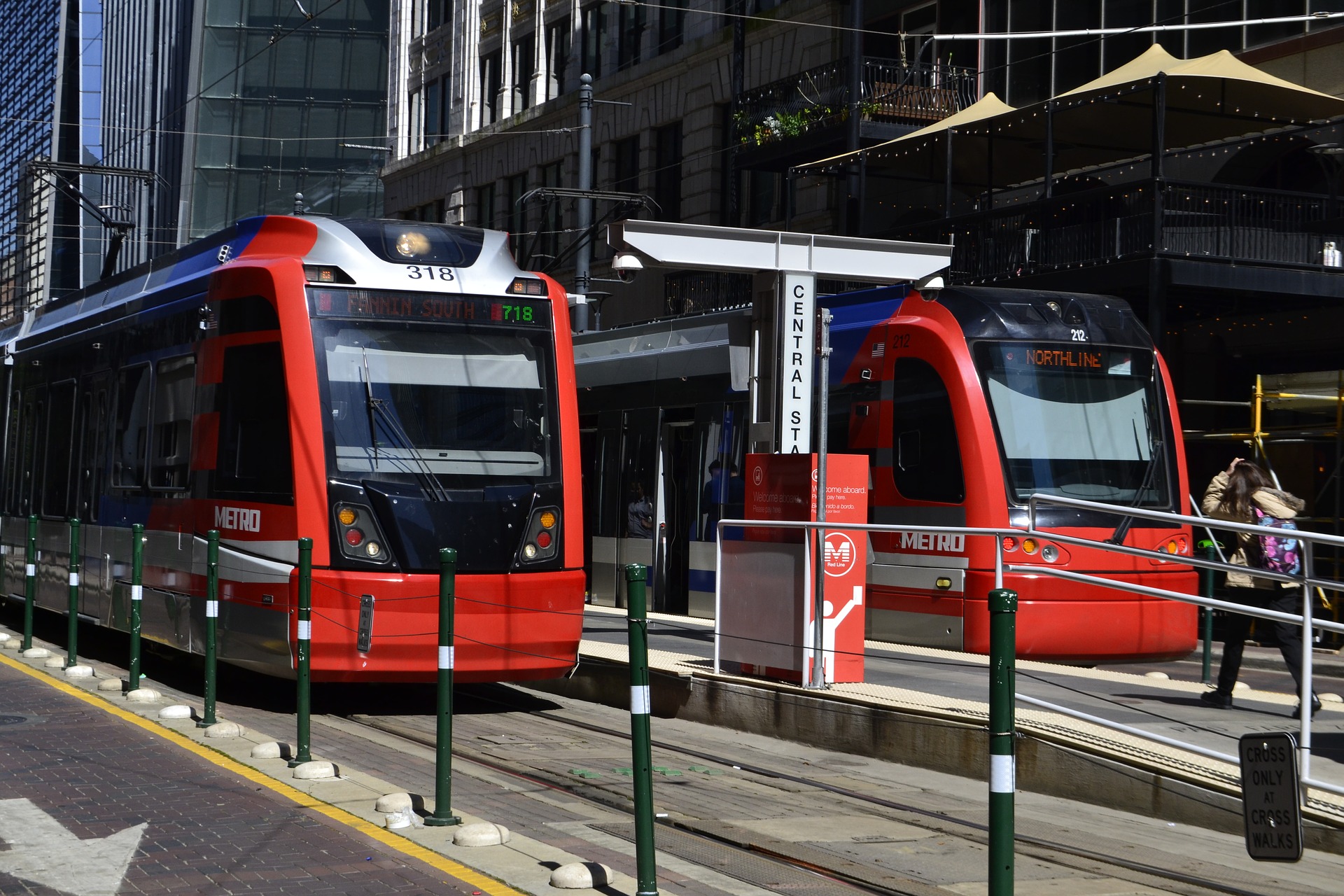 You would have to obtain certain licenses and possibly take training and post surety bonds that could cost several thousand dollars. Alternatively, you can start a business chartering students, pilgrims, or groups of tourists. You operate this business as a touring company. A small touring business can earn at least $2,000 monthly.
Bus Business Tips
In operating a touring company, you can either buy a bus or rent one out if you need to take people on a tour. Renting out means you don't have to worry about your parking space. You also don't have to have a storefront. If you are picking clients, simply assign a pickup point from where you can take them on a tour. As such, the business could be run without a lot of startup capital. Some operators have started this business at less than $100. What's more, you don't have to oversee the business full-time. You may have to spend just a few hours on weekdays and some weekends during the month.
Your clients could be students visiting expos, families out on a weekend outing to an amusement park, or a club visiting a spot of interest to them. The rate you charge clients will largely depend on the prevailing price in your area. The only way to know what is the current rate is to ask around. From there, you can set a rate that is competitive. To keep a smooth operation, keep track of your expenses like your monthly payments for the bus if you purchased one on credit, insurance, gas, and maintenance.
Similar Articles
Bus Business Resource: American Bus Association
If you are in this business, one resource you can turn to is the Web site of the American Bus Association. Most of ABA's members are small entrepreneurs from the U.S. and Canada. One of the association's aims is to make sure that the welfare of motorcoach owners and tour company operators are protected from possible unfair regulations and to keep members abreast of any developments that could affect their operations. Its ultimate goal is to help businesses succeed. That's why it provides opportunities for members to connect with the right people in the industry, like product and service suppliers. The Web site also has an "Operator Tip Sheets" section that contains useful information about how to operate, market, and promote one's bus business. One benefit an ABA member could get is helpful in applying for funding made available by the government to the motorcoach industry.
To find bus manufacturers, exporters, distributors visit www.tradekey.com and for licensing, you can visit go to www.dotauthority.com.

Recommended Articles
How to Start a Party Bus Business
Are you looking for the steps on how to start a party bus business? We will guide you on how to handle this entertaining business venture.
Open a Bus Manufacturing Business
Starting a bus manufacturing business is not complicated with the person's willingness to pursue the business. Gaining knowledge and planning ahead are the simple keys in having a multimillion-earning bus manufacturing business.
179 Comments
Comment
Categories
Popular Articles