Start a Drink Company
Because people will always drink, you are assured there would always be a market for Drinks Company. You can join players in the drinks business by starting a drink company of your own.
Facebook
Tweet
Google Share
LinkedIn
Pinterest
Email
No, not necessarily a manufacturing business, but a company in retail. Find out how from our basic guide.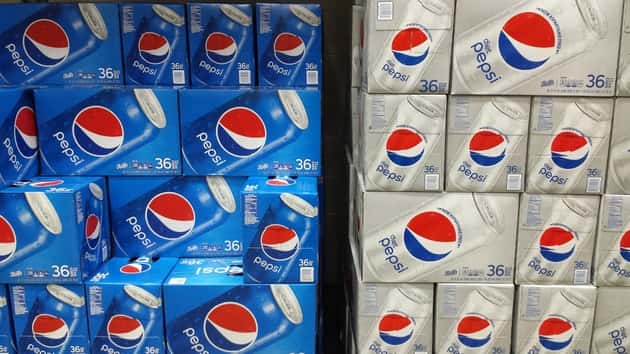 Because of the importance and the special place that drinking has in our lives, people have invented countless kinds of drinks from flavored water, to soda, beer, distilled spirits, coffee, milk, tea, and wine. The beverage industry is composed of manufacturers, wholesalers, and retail distributors of these drinks. Manufacturers put up plants and buy equipment to process raw materials to produce the drinks, which they distribute to wholesalers for distribution to customers. Manufacturing drinks is capital intensive. If you are thinking of starting a small business under this industry, you can do so by setting up a shop or bar that would sell drinks in retail.
Starting a Drink Bar Business
If you are in the business of retailing, you can sell drinks like blended coffee, smoothies, drinks in cans, bottled water, and juices. You can sell them in parks, kiosks in a mall, airport, hotels, drive-through buildings, schools, beach areas, and public markets. In choosing your location, what is important is being able to define what your products are and determine to whom you'd be selling them. In that way, you could position your shop in places that your target customers frequent and you could give them the kind of service they are looking for. Are your customer's on-the-go people? Serve them the fastest way possible. Aside from speed, put importance on good service. Hire staff who are friendly and skillful. It would go a long way towards building your reputation for good customer service. Presentation is also important and of course cleanliness. Less obvious but equally important is keeping the quality of your prepared drinks consistent.
For this business, you would need cups, straws, dispensing machines, coolers, heaters, containers, display equipment, freezers, refrigerators, and counters. This equipment as well as what you will spend for rent, advertising, and permitting, will determine how much your startup cost will be. A beverage business can be started at less than $10,000. Find global suppliers of commercial refrigerators, refrigerated display cases, freezers, undercounter refrigerators, reach-in refrigerators, walk-in coolers at Medibix.com.
Drinks Business -- Miscellaneous Tips
Maximize the use of your rented space by selling pastries, sandwiches, and other food that could go well with the drinks you are selling. It's a way to help raise money to pay for your overhead expenses while boosting profit.
Juices are usually sought by health buffs, a niche market in the beverage industry. Sell them at places they frequent like fitness clubs.
Maintain supplies at a minimum to avoid spoilage and to keep your drinks always fresh.
Monitor the prices of supplies so that you could buy when prices are down.
126 Comments
Jestin James
Startup Biz Hub - Senior Advisor (Staff)

shanmugham.sr.81@gmail.com || +919901942421 || Steel Business Consultant
Comment
Categories
Popular Articles