How to Sue a Company
Every year, thousands of companies get sued. This is due to a number of reasons such as defective products, poor service, the harm that it could cause to you or your properties, and others.
Facebook
Tweet
Google Share
LinkedIn
Pinterest
Email
These reasons can make you file for legal action against a company. If you are new to this, it could be a confusing and difficult process.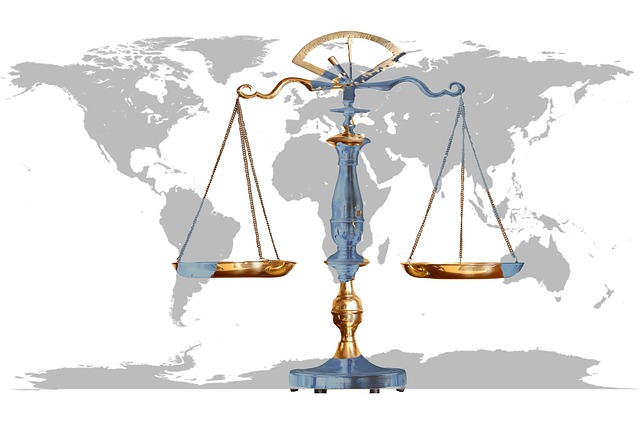 There are steps that you should follow and understand when it comes to suing a company.
The first step is to investigate the company that you want to sue. You can use the internet as your resource tool. You need to collect as much information as you can about the company. Gather information about similar lawsuits or complaints that are close to your situation in particular. The small claims court is a venue where you can sue a company. It is normally found in any state. It is a much more relaxed environment compared to the higher courts. However, make sure to be wise in filing a complaint, this is because there are limits on the amount that you can sue. With small claims court, there is no need to hire an attorney to represent. In this case, you can be able to save a lot of money. It is best if you can gather your own evidence so you can build a solid case.
Before filing a case, it is best if you know whether your case is for money or if you need to replace a product. Remember that you can only sue in small claims court if you are after money. If you have gotten a bad product or received poor service, then you would need a much higher court system. This would require you to hire a lawyer to represent you.
You can't do away with paperwork while using a company. It is best to file your paperwork at the local courthouse. They will be the ones to advise you about the next step. You need to be 18 years old and above to be eligible when it comes to suing a company. If you are below 18 years, you will need somebody who is over 18 to represent you.
The next step is to know who will serve and deliver the notice to the company that you are suing. The court could either send it via sheriff or use a process server. This process server is anyone who delivers paperwork to the person you will be suing on your behalf. The person must have proof that the paperwork has been delivered and signed by the receiving party. If you don't have a process server, then you can appoint someone to deliver the paperwork.
It is best if you could organize your paperwork. It is a good idea if you can accompany it with pictures. Find anything that would support your case like testimonies from individuals.
Take time to attend the hearing so that you will know how the process works and what to expect from it.
Similar Articles
Recommended Articles
Tips to Sue a Restaurant Business
Is there's a restaurant doing malpractice but you don't know the steps in suing a restaurant? We got some information you need to know on how to sue a restaurant.
Ways to Sue a Collection Agency
Do you have any idea on how to sue a collection agency that keeps harassing you? We have prepared you the effective ways in connection to this matter.
180 Comments
Jestin James
Startup Biz Hub - Senior Advisor (Staff)

Jestin James
Startup Biz Hub - Senior Advisor (Staff)
Comment
Categories
Popular Articles