Start a Loan Company
A loan company is one business you can put up easily that will give you fast and big returns on your investments. Are you wondering how this kind of company operates and how to open one? Read from our guide the basics of starting your own loan store.
Facebook
Tweet
Google Share
LinkedIn
Pinterest
Email
You can open a loan business outright, start it with your existing business or get a franchise. You can potentially make your money grow several hundredfolds.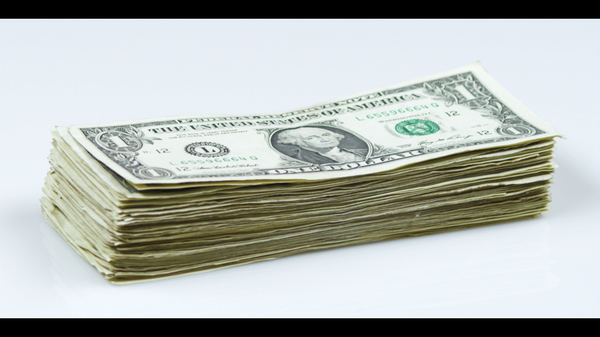 In less than a year, you can earn at least 30% return on investment. Basically, if you are granting a loan, you issue a "paycheck" that a person can encash days before he actually receives his actual paycheck. You get the returns of tying up your money for a few days by charging the borrower a fee (average of 15%) that you deduct when you issued him an advance paycheck.
Opening a Payday Loan Store
If you are opening a new store, first find statistics to know whether there are a lot of employed people who might need payday loan advances in your city. Then look at the competition. How many payday loan businesses are already operating in your area? Is there a remaining part of the market to grab? Learn as much as you can about the business by reading trade periodicals or by working in a payday loan office. A Payday Advance Training Manual is also available at www.paydaymanual.com.
Payday Loan Business Tips
Secure licenses and requirements for opening a storefront from your local government office
Secure a license as a payday lender
Get a lease of a store space (less than 30 sq. ft. will do). You might be required to pay advance rent and deposit
Put advertisements for a payday loan business through flyers and signages
Be aware of laws that govern payday advance businesses, like truth-in-lending laws, and adhere to them so that you don't get into trouble with regulators. Better yet, consult an attorney.
You can charge an initial set up fee of less than $10 when a client first applies for a payday advance the first time
There are no collaterals involved in the transaction, so you must create a loan contract signed by the borrower.
If you are adding a payday loan business to your existing business, you just have to secure additional working capital and send out advertisements (business cards, flyers, banners) that you are offering pay advances. The average payday loan is between $250 and $300. If you will process 100 payday loan advance applications, you'd need up to $30,000 in one payday.
Similar Articles
Getting a franchise for a payday loan business is another option. It could be a little costly, but it can make the process easier because of the training the franchiser can provide and other inclusive perks in the offer, like advertising.

Recommended Articles
Steps to Get a Secured Loan
Knowing how to get a secured loan is the best way if you need to obtain big amount of money. Make sure to comply with the terms and conditions to avoid penalties.
How a Title Loan Works
Understanding how title loan works can help individual to think for other alternatives in getting instant cash. Likewise, it can also avoid losing your property and assets.
162 Comments
9930011623 || Loan Company Consultant
Comment
Categories
Popular Articles