Should You Buy a Franchise Business
Striving for new goals mainly includes buying a franchise business and mastering their destinies as business owners. Franchising truly fits to the real picture and to their real dream.
Facebook
Tweet
Google Share
LinkedIn
Pinterest
Email
Others also have their unique reasons on why they buy a franchise business.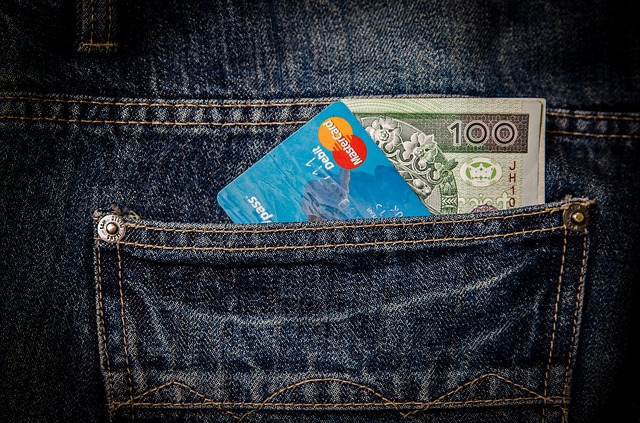 Risk Avoidance
One of the few good reasons of buying a franchise business is that it lets you avoid all those potential risks experienced by other start ups. This is also a one way of being smart. This is simply because by means of patience and due diligence, you can expect for the journey to be safe and secure for your part.
After becoming a new franchisee, you are also assured of the certainties along the way. There may also be some challenges but these are still manageable for your part.
Training and Business Support
In almost all cases, a franchise company may provide for the most complete training and business support needed. These are also proven to be more essential especially in starting a franchise business. The impressive thing is that through an ongoing training, you can further improve the business processes of your company.
Similar Articles
Moreover, the daily operations and the marketing processes of your business are also improved. And thus, this only means that buying a franchise business is all worth it along the way. You would never doubt buying a business of this kind. This will simply leave you completely satisfied and guaranteed.
As per the franchise company, it will find its way to train the employees of your business. This way, you no longer need to develop another training system for yourself. To give emphasis on business support, you can also have a complete access to it. The company is also ready to offer the best assistance as part of the franchise business package. The assistance may likewise be related to payroll, customer invoices, general operations support, accounts payable and more. This is also an assistance provided on a daily basis. This may also not be available if you start managing a business of your own.
Already Established Brand Name
If you will be starting a business from the very beginning or from the deepest roots, it may prove to be very challenging for your part. The same is also true in buying a local existing or small business with less recognition.
By turning your attention to a franchise that has already spent years of building brand name recognition, you are likely to benefit from it. This will simply open the doors for your business. You would also benefit from it in the long run.
Rather than choosing to start a business of your own, it is further suggested by professionals of buying a franchise business.
Recommended Articles
Purchasing an Existing Franchise Business
Buying an existing franchise business is an option open to many entrepreneurs and one that requires thorough analysis before purchase as there exists some businesses that may be hiding particular cons in order to get the franchise out of their hands as soon as possible.
Purchasing Carpet Network Franchise
The Carpet Network Franchise specializes in providing franchise owners with an opportunity to provide mobile floor and window treatments to customers as an independent business.
1 Comment
Comment
Categories
Popular Articles