Ritter's Frozen Custard Franchise Opportunity
Everybody loves the Ritter's Frozen Custard with the many choices you can have for ice cream now. The Ritter's has the creamiest and best-tasting ice cream you could ever taste. This is because their ice cream is made fresh every day and all day using only the highest quality ingredients.
Facebook
Tweet
Google Share
LinkedIn
Pinterest
Email
Aside from the high quality ingredients, they use a different method in making their ice cream which could be introduced if you are interested in Ritter's Frozen Custard franchise.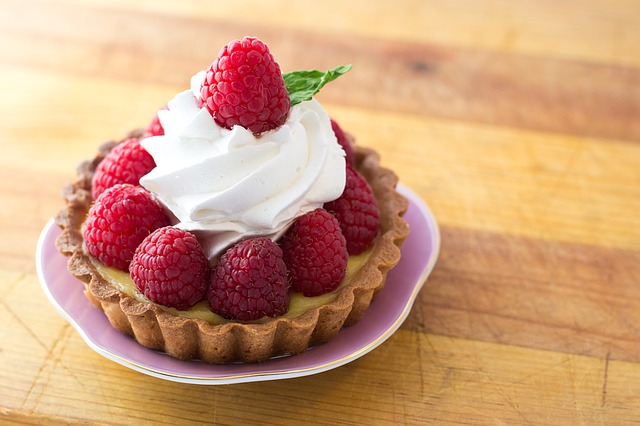 To get the most from the Frozen Custard franchise business, it is essential to consider the following factors. This way, it will be a lot easier to start with it and operate it.
The Franchise Cost for Ritter's
The initial investment cost for the traditional inline Ritter's Frozen Custard is about $365,000 to $693,000 as of 2016. On the other hand, free-standing shops, the estimated cost is about $501,500 to about $1,107,900 as the total initial investment. If you are interested to invest for a Ritter's franchise, this is how much you will need for initial investment.
Prepare Financing Loans
Ritter's doesn't directly provide business loans to any potential franchises. However, they do work with a number of third party SBA and lending professionals. They can offer to help you finance your franchise business through these funding specialists.
Similar Articles
They can provide you with comprehensive business loan services. Through these franchise lending experts, you can have the finance to operate a Ritter's franchise business. They can lend you with the needed finances and make sure they are in competitive fees as well as interest rates.
In addition, there are also fees involved to owning a Ritter's. The Franchise fee of $25,000 is needed just upon the immediate execution of the franchise agreement. The Royalties - 5% of Gross Sales that need to be paid weekly. As per the Brand Development Fund, it should be 2% contribution. This is a contribution that has to be paid every week. The Local Marketing and Advertising will be a 3% minimum investment. This requirement will ask you to invest at least 3% of your gross sales in over a year for advertising and marketing.
Getting a Restaurant Experience
Having a restaurant experience is essential and is beneficial but is never required. If you have experience in running a restaurant, then it is great as you have insight on how better run your business franchise. But if you don't, it is okay. Ritter always believe that it is the passion and the enthusiasm that serve as the factors for you to operate your restaurant in the highest of standards.
The Ritter's Frozen Custard is known for their amazing ice cream and the franchising opportunity that they have to offer. They bring you the opportunity to take advantage of the benefits that a business under their name has to offer.
Recommended Articles
Things to Know about Abbott's Frozen Custard Franchise
These things will surely provide you information concerning Abbott's Frozen Custard franchise. Truly, this business opportunity is one of the promising options for you these days.
Starting a Freddy's Frozen Custard Franchise
Freddy's Frozen Custard is one of the growing food chains in the industry since 2002 especially when it had opened its door for franchising in 2004. Franchising Freddy's will assure you of a successful business plan that will lead to a profitable and welcoming franchise.
Comment
Categories
Popular Articles