About Outback Steakhouse Franchise
Outback Steakhouse Franchise opportunities are now becoming popular for interested people. As long as you meet the rigid requirements of the company and follow the process set by them, you can become successful at it.
Facebook
Tweet
Google Share
LinkedIn
Pinterest
Email
The following tips below are valuable in helping those who want to start an Outback Steakhouse franchise. They can now start the franchise right away and prepare for steaks and beef dishes, varieties of dishes like sea foods, pasta dishes, ribs and chicken. Only good service and high-quality foods will be made available at moderate prices and casual atmosphere.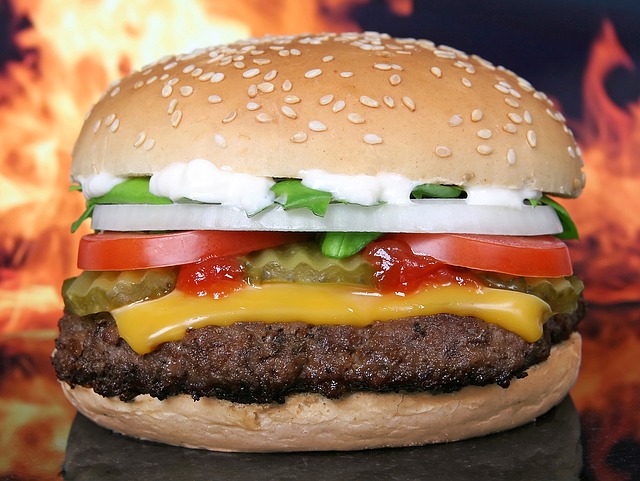 Call the Outback Steakhouse or visit outback.com and Meet Any Franchising Staff
As part of the information you need to grasp about Outback Steakhouse franchise, you need to first contact the company about the process of buying a franchise. You also need to specifically fill out the form online before submitting it to the company. This is badly needed because it will serve as a stepping stone in the start-up franchise.
In addition to that, you need to set a meet-up with the franchising staff in Outback. This way, they will be informed on the exact location to where you plan to open your store. This will also give them an insight if your start-up franchise will become successful via the location you have chosen. The locations are usually found outside the U.S as of the month of March, 2012.
Similar Articles
Provide the Business Plan and the Profiles of Staffs to Operate your Restaurant
Outback Steakhouse puts significance to the business plan and profiles of staffs that will operate the restaurant. There is also a need to specify the details of the capabilities of the team and their experiences. Also, be more specified in the roles that they need to hold.
In addition, give the franchise staff of Outback the most complete details of your finances. Your bank accounts, sources and credit lines as a source of money and funding will help operate your restaurant. All this information will be used to be able to decide if they will accept your bid to manage a location.
Review the Franchise Terms and Agreements Set by Outback
It is indeed a part of the plan to review the franchise terms and agreements set by Outback. It is thereby to ask help and support from a franchise lawyer. He or she is the professional who can offer you with some help. He is also an expert to help you completely understand all your obligations.
Remember that the terms and rules are necessary in your franchise. Each of these terms contained in a contract will be best understood as these are best explained by a lawyer.
Now, you could finally complete your purchase and start with the company training program. Ensure that all these need to be included in your strategies and techniques. This way, you could start right away without hassles and delays.
Recommended Articles
Steak Escape Franchise Information
Do you have interest in restaurant business? How about starting a Steak Escape franchise? You will find all the details here in this article.
Opening a Steak Restaurant
Are you curious about how to start a steak restaurant business? Get your questions answered about a startup steak restaurant by browsing through this business startup guide for aspiring steak restaurateurs.
Comment
Categories
Popular Articles