Sophie's Cuban Cuisine Franchise Information
Sophie's Cuban Cuisine, founded in 1997, is a restaurant company dedicated to exceed their guest's expectations. When in terms of Cuban cuisine, they offer the best, tastiest and freshest ingredients that make up for the amazing dishes they are known for. In this regard, they offer people interested in obtaining the franchise opportunity.
Facebook
Tweet
Google Share
LinkedIn
Pinterest
Email
Guests are always served in the cleanest and most inviting environment with the food provided by the friendliest staff committed to great service. At the same time, Sophie Cuban Cuisine is equally renowned for offering franchise opportunities to all other entrepreneurs interested to invest in the same industry.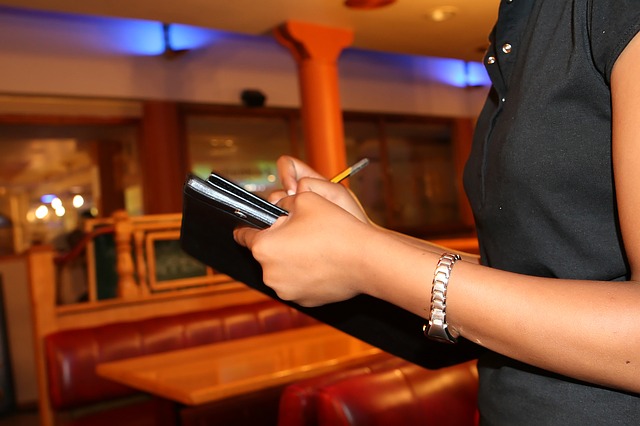 What you need to know for starting a franchise business with Sophie's Cuban Cuisine:
Pay an Initial Investment
Sophie's Cuban Cuisine is known for their fresh home-made authentic Cuban served by outgoing staff in a casual atmosphere. Currently, there are four franchises of Sophie's and four Corporate. The first one is a new version of Corporate Sophie's Cuban Cuisine that is under construction in Manhattan.
It will require you to pay an initial investment cost just to open a Sophie's Cuban Cuisine franchise. This could only range at $365,000 to $ 611,000. This includes the initial franchise fee of $ 7,500 that gives you the license in order to open and run your business under the name of Sophie's Cuban Cuisine. Fortunately, you will not have to deal with royalty fees when investing in a franchise with Sophie's Cuban Cuisine.
Keep the Operating Costs Low to Get High Sales
How much can you make depends on a number of factors. Now that you are a business owner, your goal is to get high sales while you keep the operating costs as low as possible. Between these two, you have to make sure that your products and services are of high quality.
To get a sense of how much you can possibly make, you need to know of the operating costs you are likely to incur every month. These can possibly include rent or mortgage, supplies, utilities, staffing, products, administrative costs and a number of other things. Of course that your monthly operating costs are likely to vary every month.
Your startup costs, however, are usually fixed and will cover most of the operating costs for equipment, renovations, signage and other initial costs you will need. After that, your costs per month may vary which affects your sales.
Know More About the Dining and Perfected and Proprietary Recipes
By owning a Sophie's franchise, you will be able to benefit from the perfected and proprietary recipes of Sophie's Cuban Cuisine. But, you need to know more and learn more about the convenient options for dining to which Sophie's is known for. Their proprietary recipes make use of the finest and freshest ingredients kept at the peak of their flavor which brings a great number of guests.
Becoming a member of this billion-dollar company lets you benefit from their secret and authentic recipes which remained true to their origins. With their franchising opportunity, you can offer your customers with the most convenient dining options, tastiest food options and the greatest service. It is all waiting for you if you join Sophie's Cuban Cuisine as their franchisee.
Comment
Categories
Popular Articles