How to Start a Beer Company
How to start a beer company may be considered a not-so-easy business but do not despair since this is one business that never runs out of clients.
Facebook
Tweet
Google Share
LinkedIn
Pinterest
Email
Brewery business is one of the most successful businesses there is. People love to drink beer with no gender prejudice so this is definitely a sure-hit business.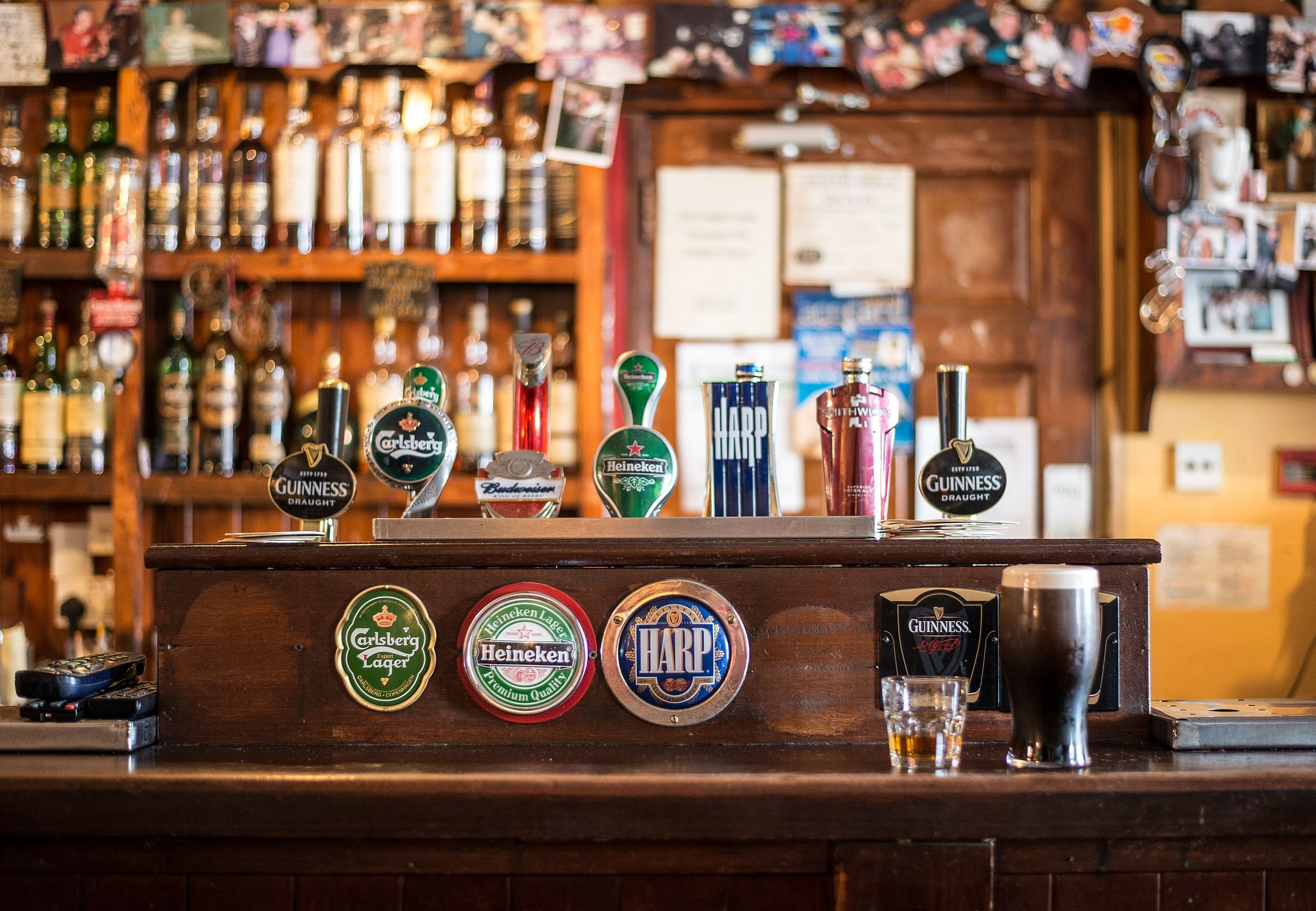 Here are tips on how to start your own beer company.
Develop a Business Plan
If you plan to start a beer company what you actually have to do first is to develop a business plan. You can actually create your own business plan. There are readily available templates available in the market today which are user-friendly but since you are opening a beer company it is wise that you hire a professional business plan maker. You might have the need to apply for a business loan hence you will be required to present a copy of your business plan.
Get A Location
Since you are planning on starting a beer company it is advisable that you get a location suitable for the business. You can lease a building or you can construct one specifically designed for your business. This would mean though that you have to purchase a parcel of land or lease them. Either way, you have to choose a location wherein you are most accessible to the public. Do not be mistaken though that beer company is just limited to those who have large capitals. Beer companies can be started as a home-based businesses as well. It is better to start small and expand as soon as the business is picking up.
Similar Articles
Equipment and Supplies
You will have to invest in types of equipment for brewing since you will start a beer company. There are several types of equipment that you need to provide in making beers like kegs, fermenter/s, brewers, beer kit, beer bottles and caps, hydrometer, siphon tube, sterilizing solutions, malted barley, water, yeast, hops, flavorings, sugar starch, etc. You have to make sure that you just purchase what you need but stock ingredients so that you will continue operation and have ample supplies of your products.
Employees and Staffs
It is advisable that you hire employees and staff who have knowledge of beer manufacturing. It will take fewer hours to train and orient them with the processes and techniques since they already have the basic knowledge of the business. Make sure there are people assigned to the administrative and marketing side of your business other than those assigned in the operation. It is advisable that you treat your employees and staff like family to avoid theft and dishonesty amongst them. You can also involve family members as part of employees and staff. This is another way that somebody trusted is left behind to look after your business in cases that you are not able to do so.
Recommended Articles
Start Your Own Beer Dealership Business
Like selling other products you have to show same interest and zeal in the affairs of customers if running beer distribution business. Keep rates genuine because selling beer in wholesale can become profitable even though profit margin is nominal.
Opening a Beer Pub Bar
If you are looking for an investment then opening a beer pub bar is a lucrative option. How to start a pub brew business? Want tips on the beer and wine brew business?
380 Comments
Jestin James
Startup Biz Hub - Senior Advisor (Staff)
Comment
Categories
Popular Articles