How to Find Business Broker
Having a business broker can make the difference between a successful transaction and a disastrous outcome. Not all brokers will be suitable for your situation. One of the best things that you can do is to ask for referrals from your colleagues and business advisers.
Facebook
Tweet
Google Share
LinkedIn
Pinterest
Email
Ask them if they have worked with a business broker before and if they are satisfied with it. Make sure the broker handles transactions like yours. When you have a list of potential business brokers, you should narrow your list down. Here are the factors that you should consider.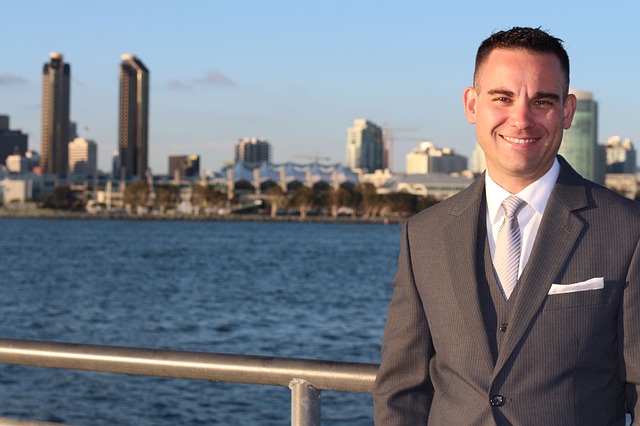 Experience
It is important to ensure that the broker has experience working with transactions like yours. It may not be necessary for them to have knowledge in your niche, but it's helpful if they understand the nature of your business and have dealt with similar deals before. For instance, if you own a family-owned microbrewery, hiring a broker that has a successful track record negotiating deals for family-owned food manufacturers or small wineries may be a good idea. While they may not know the finer details of brewing beers, they can still help you due to their experience dealing with similar businesses.
Qualifications
You should know the qualifications of the broker you are interested in. Check their certification, membership in professional groups, education, licensing and experience. Professionalism shows in various ways, including expertise, website, personal appearance, mannerisms, language and presentation of promotional materials. You should use both your gut instinct and neutrality. The broker will represent your business, so it is important that you choose someone you are comfortable with.
Similar Articles
Did he do his research?
The broker should be well prepared. This means he should conduct his research before your first meeting. Brokers use a wide range of tools to determine the price of businesses such as industry and business reports and comparable sales. The broker should be capable of supporting any recommended listing prices that must be presented in writing with proper documentation.
How does he plan to market your business?
If you are planning to sell your business, it is important that you know how your broker plans to promote your company. Brokers have a lot of marketing tools that they use to promote their business listings. Some brokers, however, prefer certain marketing methods over others. You should ask the broker to give you a comprehensive marketing plan.
It is also important that you ask the broker what kind of business he works with. For instance, if your business has yearly revenues of $50 million or above, you will need a special kind of purchaser for it. You need to work with a business broker who can attract investors and individuals with a high net worth.
Checking references should never be ignored. No matter how prepared, personable, qualified, experienced and professional a broker might be, it is important to check references. They should give you references from businesses similar to yours.
Recommended Articles
Comment
Categories
Popular Articles