When Business Owners Need an Attorney?
Opening a small business of your own could be exciting if this is not an intimidating endeavor. The failure rate for a small business is usually 50 to 70 percent in the initial 18 months.
Facebook
Tweet
Google Share
LinkedIn
Pinterest
Email
Of most pitfalls that a small business owner can encounter, the lack of understanding about the fundamentals of starting up and running a business is the number one. Many small business owners may not think of hiring a business lawyer.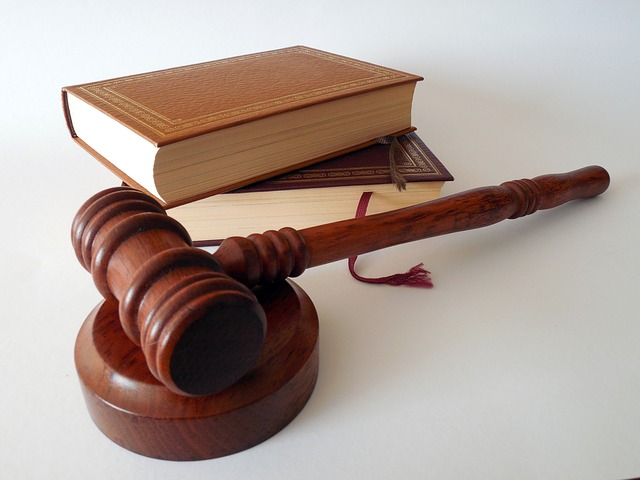 In a start-up world that is quite budget-conscious, a lawyer could be viewed as an extravagant expenditure. Legal counsel may not be the obvious component in your business, yet most companies began to retain an in-house attorney.
Issues You Cannot Handle On Your Own
Many of the problems that you can read below are supposed to be handled by an intelligent business owner. On the other hand, there are times when businesses are facing issues which are extremely complex and too time consuming. In this kind of situation, hiring a business lawyer is the best thing to do. You should consider hiring a business lawyer when you encounter any of these circumstances:
State, local and national government entities that file complaints and investigate your company for violating any law.
Current, former or prospective worker suing on the grounds of discrimination in firing, hiring or hostile working environment.
If an environment concern arises and your company is involved.
Negotiating for the sale or your company or for the acquisition of the other company and its assets.
Concerns that You Could Handle On Your Own
There are some matters which are fairly straightforward and not unduly hard to learn. Therefore, in these cases, you will not be in need of a lawyer who charges a minimum of $200 for every hour. There are expenses that are associated with operating a business, why not save more cash and handle the concern on your own when you can? These are some of those issues that you can handle without the assistance of a business lawyer:
Similar Articles
Creating a business plan
Researching and then selecting a name for your business
Creating a legal partnership contract, unlimited liability company operating contract, and shareholder's agreement
Reserving a domain name for your site
Applying for EIN or employer identification number which you require for employee tax purposes
Applying for permits and licenses required by the business
What to Ask Your Business Lawyer?
When hiring a business lawyer, one of the most important questions that you should ask your attorney is how long he or she has been working. You should not hesitate to ask some direct questions regarding his or her experience. Also, you can ask the professional if he or she is well-connected. Another thing that you can ask him or her is whether he or she will be flexible when it comes to your billing.
Where to Begin Searching for a Good Business Lawyer
One of the websites that you can visit to look for a reliable lawyer is the American Bar Association. You can also turn to search engines and look for private law offices that specialize in business law.
Recommended Articles
Comment
Categories
Popular Articles