How to Become Ultrasound Technician?
Ultrasound Technician is actually a person responsible in operating the medical equipment for diagnosis. This specifically uses the sound waves to capture the image or the picture of a patient's organs and soft tissues.
Facebook
Tweet
Google Share
LinkedIn
Pinterest
Email
Apart from it, there are also other additional duties managed by an ultrasound technician such as the procurement of medical antiquities from the patients, setting a patient to a process and explaining the procedure details.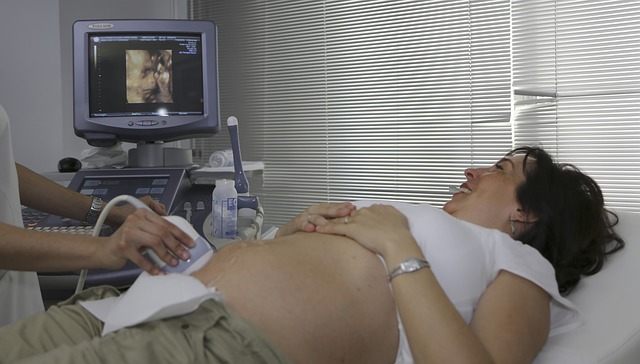 Here are some of the tips that will help an individual on how to become Ultrasound Technician:
Getting an Education or Pursuing a Licensure or Certification
Getting an education related to the profession is often necessary. Actually, an ultrasound technician must have the knowledge suited to being a "technician" and in other aspects related to health. Even having the degree is essential in obtaining a certificate or a licensure.
Apart from it, pursuing a certification or a license is a must to become fully certified ultrasound technician. With this, one can be hired as an ultrasound technician anywhere he or she wants. Even though getting certificate and license for this profession can be quite hard as studying, these are still needed. And, you will need to undergo some exams and pass them all. This way, you will have the certificate and license afterwards.
Since you already have a license and everything, you can now get a job for your own. Actually, the ultrasound technician's job is often found in most hospitals, clinics and health care facilities, including private and public. Apart from it, it is usually found in the diagnostic laboratories and offices.
Similar Articles
Meet Continuing Education Requirements
For you to maintain the certification and the licensure standards there is a need to first complete and continue the education requirement. This will further renew your credentials and will keep you on the right track of your job.
Examine Career Advancement Opportunities
You can also search for some opportunities that will enhance your knowledge. There are some universities and colleges that usually accept a degree graduate in the medical field. This only means that you can teach in most universities and colleges. This can also help make you a certified professional in the field. Thus, this can help improve you and your knowledge.
For you to really become one of the professional ultrasound technicians, you first need to get educated about the field and other fields of profession. And then, pursue on getting a certification and a license. Now, find a job and continue the education requirement. Apart from it, examine or find some advance opportunities that will enhance you more.
With this significant tip, you can simply become one of those professional ultrasound technicians. Having this kind of job will give you the opportunity of meeting different people with different personalities and attitudes. There are multiple credentials that are also available for this kind of degree and profession.
Recommended Articles
Comment
Categories
Popular Articles