Starting a Career in Corporate Training
A career in corporate training is a field you cannot pick up in college. Also, you do not always run into a corporate trainer often just like you run into doctors, engineers or bankers. This career can be satisfying and rewarding, but to excel at and enjoy it, you need to possess several personality traits and skills.
Facebook
Tweet
Google Share
LinkedIn
Pinterest
Email
Majority of professions today require certain skill sets that need to be learned through experience or at school.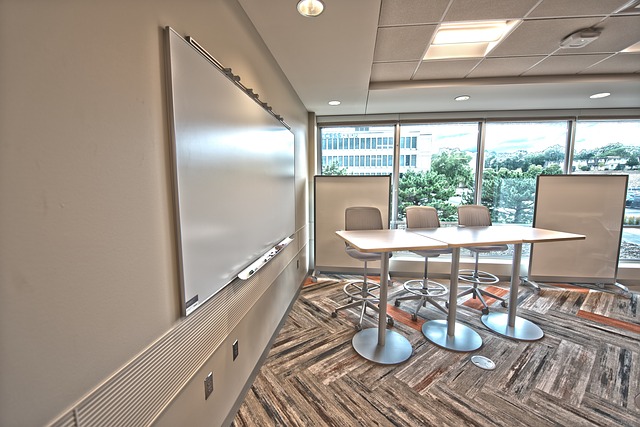 Indeed, formal education gives a basic structure to every individual, but you still need to invest time and effort to acquire functional skills and knowledge specific to an industry and that is where corporate trainers come in.
Be a Certified Corporate Trainer
To start a career in corporate training, you need to get certified as a corporate trainer. There are programs you can take advantage of that offer courses on generic training skills. They also cover all the important aspects of becoming a great corporate trainer.
From questing, projecting the appropriate body language, responding to listening, many programs cover many things that will equip you to become a qualified trainer. Get yourself certified from a reputable agency. If the certification comes from a well-known organization in the industry, you are more likely to have a thriving career in corporate training.
Similar Articles
Developing Functional and Technical Skills
If you think that having great public speaking skills and a good humor or an incredible icebreaker can win you this career, think again. The primary step to starting a career in corporate training is developing functional and technical skills. Expertise and knowledge in the industry will also improve the reliability and credibility of a professional, which is crucial for the overall success of a business trainer.
Corporate trainers often find themselves teaching topics that people do not learn in formal education, which include communication skills, presentation skills, public speaking and some other job-specific technical and functional skills. Corporate trainers can work as an in-house trainer with the organization, independent trainers or be part of a specialist training company.
Do not Forget to Market Yourself
The challenge in the field of corporate training is being recognized in the industry, so you have to appropriately market yourself. Showcase your network and profile professionally. You can use the social media, such as the LinkedIn to get started. Entrepreneurs, HR managers and business owners are searching for qualified corporate trainers.
Always optimize your profile and make sure it matches the current requirements for a corporate trainer. Make sure that you write the best summary and headline to help people locate you and obtain your service. Know what your clients need and prepare yourself to have better pitches for the future.
Recommended Articles
Starting Leadership Training and Consulting Business
Starting leadership training and consulting business requires not only knowledge but also skills in dealing with other people. Likewise, you should also have the ability to provide training course that meets the needs of business owners.
Sales Training Techniques
Are you looking for the best sales training techniques? You can make use of these techniques to ensure optimal learning. Hope these tips will help in training your sales managers.
Comment
Categories
Popular Articles