Starting a Career in Actuary
An actuary is usually employed by businesses and insurance companies in helping them make informed and best financial decisions. Among those elements used by an actuary include financial theory, statistics, math and tools like statistical software and databases that help determine the risks involved in insuring.
Facebook
Tweet
Google Share
LinkedIn
Pinterest
Email
Thus, for those willing to start a career in actuary may consider a few important points before entering the field.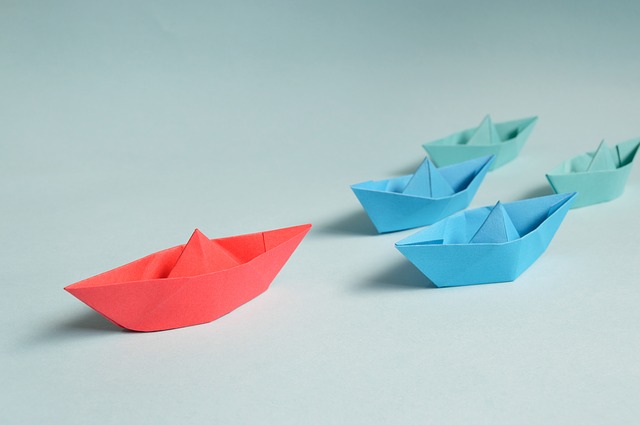 Starting a career in actuary requires following steps just like other professional jobs and careers. Actually, numerous pathways need to be considered before becoming an actuary. Below is a guide to follow for starting a career in actuary.
Obtain an Undergraduate Degree
In starting a career in actuary, obtaining an undergraduate degree is essential. A bachelor's degree is usually obtained in most universities and colleges offering actuarial science programs blending in statistics coursework, statistics coursework and mathematics.
Obtaining a major course in actuarial sciences is no longer required. Courses still need to be chosen when building a strong and good foundation in statistics, finance, calculus, management, computer science and economics.
Similar Articles
It is in college years that make a great time for internships. Through internships, one could get the opportunity of applying this huge knowledge in actuarial position. The internship usually could lead to a job right after the graduation. The good thing is that it is an opportunity to establish professional contacts in the field.
Getting a Certification from SOA or CAS
Getting certifies is also likewise necessary. Before working as an actuary, starting the process of becoming certified is a must via SOA or CAS. The associate certification is the first ever certification to be obtained. Among the steps to follow include passing a validation of educational experience, economics, corporate finance and applied statistics.
The college coursework, examination scores and grades also need to be reviewed by the committee. These will be assessed if one is educated on some certain topics in the following areas. Online courses also need to be completed basing in the fundamentals of practice and professionalism.
Every actuarial society offers these classes. More importantly, actuarial examinations need to be passed on completely. In seeking certification from the CAS, taking seven examinations is a must. Five exams are often required by the SOA. In every exam, it usually demands hours of preparation and study.
When there already is an association certification and working experienced, a fellowship certification can now be pursued via CAS.
Apply to a Professional Body and then Pass Certification Exams
Applying for a membership in the professional actuarial body is now a good thing to do. This is also during the senior year of the undergraduate degree. The certification process may be started on via courses completed and exams passed on. The certification process may also be passed on by way of passing examinations and taking courses.
Recommended Articles
Starting a Career Counseling Business
In starting a career counseling business, it is important to put into consideration the factors which may affect your business plan. Also, make sure that you have the necessary degree in providing a career counseling service.
Career in Search Engine Marketing
People look towards search engine marketing careers and the solution to not only their financial concerns but as well as their time management issues. Most of these jobs may be accomplished within a set time span at the leisure of the employee.
Comment
Categories
Popular Articles