Aamchi Mumbai Vada Pav Franchise Opportunity
Aamchi Mumbai Vada Pav Franchise is one of the best options for those who want to generate income through snack food carts and services. If you live in India, you already know this food's popularity, especially on the west coast.
Facebook
Tweet
Google Share
LinkedIn
Pinterest
Email
That is why if you want to have additional income in the future, this is the business designed for you.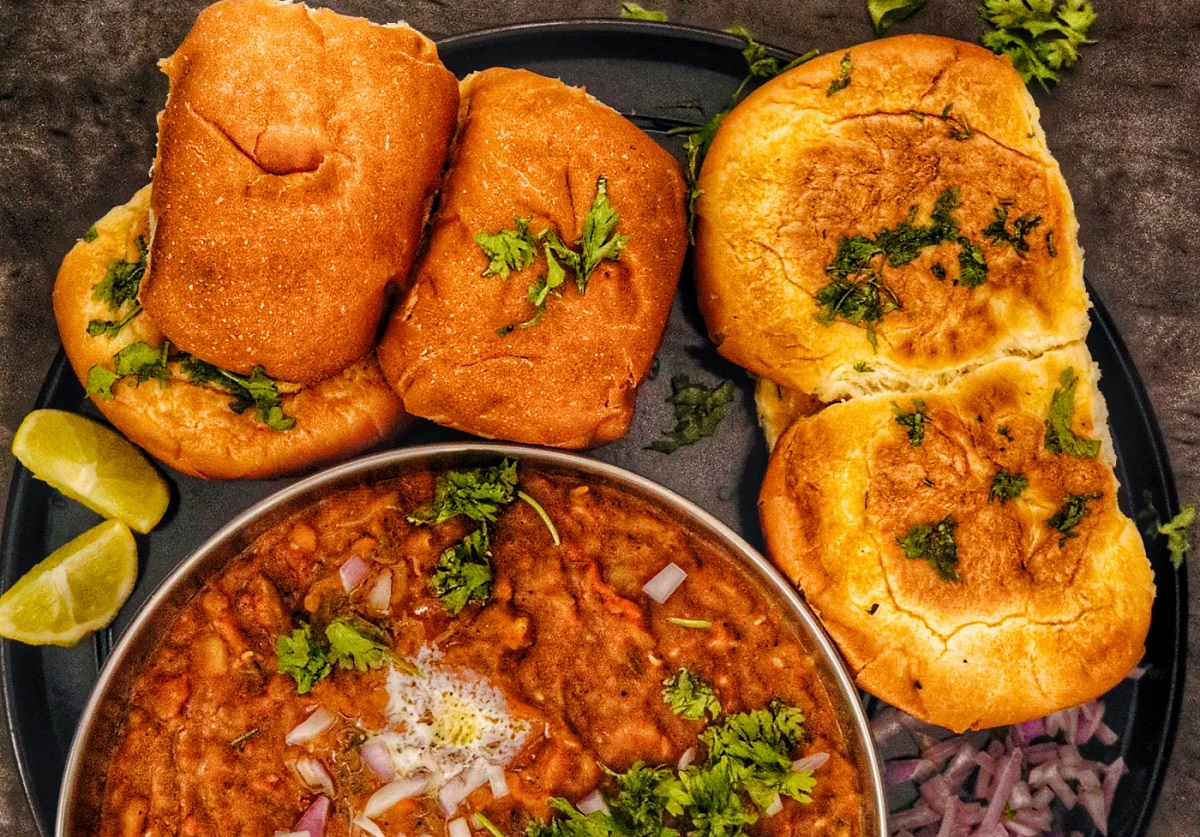 Before you open your Aamchi Mumbai Vada Pav Franchise in the future, it is crucial for you to know more about the company first. This ensures that your business will run efficiently and appropriately in the future.
Getting the Franchise Business
The first thing you need to remember when planning to avail Aamchi Mumbai Vada Pav Franchise is to know how to get the franchise business in the future. The company offers its franchise business online. That is why you can easily deal with the customer representatives that will orient you to the business you want. Usually, you need to fill out an online form. Once this is filled, you will be scheduled for meetings. This is when you must sign the contract for the franchise business and secure other things.
Securing the Finances Needed
Since this is a franchise business opportunity, expect you to pay almost half the actual cost immediately. Once you are determined to open this franchise business with limited financial resources, you can apply for some loan programs in your locality. Surely, there are available fund resources out there for you. On the other hand, you can also ask for some funds from your relatives and family. This is one of the best options if you do not want to pay too much interest in applying for local loan programs.
Similar Articles
Location of Your Business
Right after you have contacted the company and secured the finances needed, the next thing you can do is search for the location to establish your business. To franchise this opportunity, you must secure commercial or high street type of property. In addition to that, the typical area requirement if you want to open this business is 50-100 sq ft. (1 Sq Meter = 10.76 Sq Ft.) The preferred location is any form of commercial space. So before you sign the contract, make sure that you choose the right location as early as possible.
Proper Business Marketing Needed
Once everything is set, the next thing you can do is secure your business's marketing. Without proper marketing, it would be impossible for you to reach your target market. In addition to that, you might find it hard to earn your target income. Usually, there are various ways for you to market your business. Examples of these are:
Local ads
Advertising on television, radio, and newspaper
Internet Advertising
Recommended Articles
Tips on Starting A Street Food Business
Ever wonder about starting a street food business and all its particulars? Here are some tips for you to be guided on the proper establishment of such business.
Start a Street Vending Business
Starting a street vending business may require you to obtain different types of licenses depending on the type of products that you will sell on the streets.
95 Comments
Raghunath Natarajan
Startup Biz Hub - Advisor (Staff)
Comment
Categories
Popular Articles