Starting Large Format Printing Business
A large format printing business continues to pop everywhere making it a good idea to start this kind of business. For the most promising results after, a few of the significant factors need to be considered and combined by owners.
Facebook
Tweet
Google Share
LinkedIn
Pinterest
Email
Starting a large format business requires unique ideas in order to stay afloat. Other significant requirements are listed here.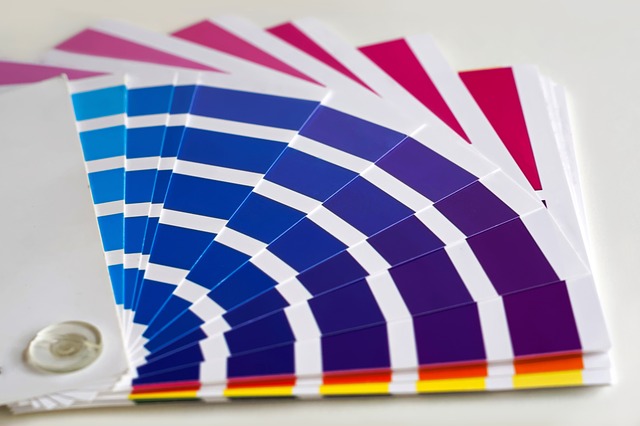 Buy and Set Up an Existing Shop
Buying an existing shop is an advantage when it comes to starting a large format printing business. Doing so helps in saving time and money in looking for a location. Nevertheless, there is still a need to hire new management or new staff. It is believed that a franchise is at its best if one has a complete understanding of the business printing. One must still ask help prior to marketing and sales.
Even though starting from a scratch requires more time, it still helps you more when it comes to decision making. In any approach that you focus on, it is necessary to have the experience and the knowledge in printing. Better yet, just ask for help from employees or hire staff members in printing.
Being a start-up business in large format printing, the best way of differentiating oneself from more established and larger market is by the level of service. This also means of focusing on the detail and processing or helping with any job.
Similar Articles
Use the Technology as an Advantage
Apart from the staff members, the use of technology is also essential in order to differentiate the business from the competition. If the business will be started using an outdated copier, it will certainly have its impact in the ability to obtain parts. With the so-called service contract, it will help avoid this and it actually is needed for expensive equipments.
Consult a salesman in order to know more about these different brands. Apart from it, make an effort to consult a salesman on a monthly basis. This will help one in keeping updated on the latest discounts and the latest technology available. They would also offer you with more free subscriptions to magazines.
Make an Effort to Learn More about the Competition
In this business, it is necessary to know the competition as it has its role for a new business. The local competition need to be analyzed while the weaknesses and strengths need to be taken into consideration. Never think that this business will sell fast or will sell something just for less. In addition to that, be extra cautious in charging less in earning a new business. If ever the shop has started at 4 dollar square foot, the customers will just easily remember this. They will no longer pay for 8 dollars later.
Since most clients are focused on the service offered, your business and its inability to offer make things difficult. It is suggested hiring a consultant and giving him a list of the pricing. It will be a very helpful strategy in becoming competitive and in knowing when to really say no to those competitors.
Recommended Articles
Tips on Printing Equipment Leasing
Do you know the significance of printing equipment leasing? Printing equipment is very essential to any business, and leasing is the right solution if budget is the main problem.
Starting a Printing Business from Home
The printing business from home is a very lucrative and cost-cutting business. With the tips mentioned in this article, you will surely succeed in this business venture.
Comment
Categories
Popular Articles