Starting your own Teleservices Business
A lot of entrepreneurs today are interested in starting teleservices business due to the huge demands of businesses for an answering service. But before embarking on this journey, establishing a goal and considering a few things in mind is necessary to reap off successful results in time.
Facebook
Tweet
Google Share
LinkedIn
Pinterest
Email
In starting a teleservices business, it requires following a step-by-step guide in making it happen. Becoming more passionate and more knowledgeable about it is as well essential. Other requirements also need to be met when one seriously wants to engage in this business.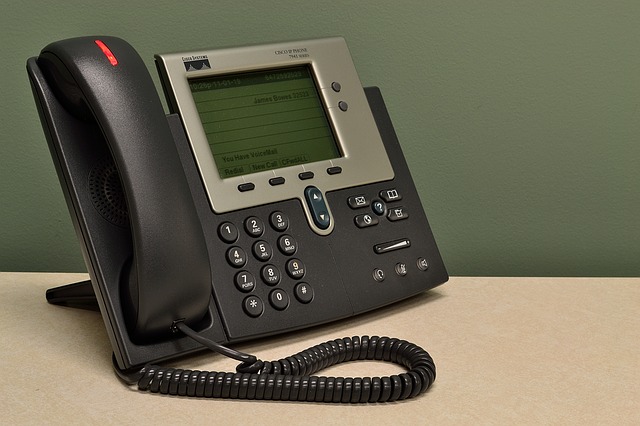 Identify the Working Hours and Know the Companies to be Represented
Identifying the working hours is essential in starting a teleservices business. After doing so, knowing the companies to be represented comes next in the list of priorities. Start the task of soliciting businesses in doing business with you.
In addition to that, know the number of companies that teleservices business likes to represent. If possible, negotiate with more companies if the task only involved answering the phone. The clients to take on will simply dictate the way to set up the service. The clients can make use of a phone company service in order that their number will ring at your company location. They may also advertise the company number during specific hours.
Start with a Separate Phone and Phone Line for Each of the Clients
The most inexpensive and easiest way of starting a teleservices business is on having a separate phone and phone line for every client. That individual phone will then be marked with the name of your company as an identifier when the phones start to ring.
Similar Articles
In the installation of separate phone lines, it only falls less than 200 dollars each. Paying a basic monthly charge for every phone is also necessary with the average of 35 to 50 dollars every month.
Better yet, purchase actual telephones that can be obtained at their inexpensive prices at local stores. This is simply the best path to take in working with ten or even fewer businesses.
Consider Expansion Options at the Start-up Phase
Before equipments are installed and set up, expansion options must be considered at the start-up phase. Even a more permanent location must be chosen because offices and moving equipments tend to be very costly. Some utility companies tend to charge penalty fees when it comes to answering services relocation.
In achieving success from the business, it does not completely rely on the equipments but on the customer service offered. Thus, the congenial and voice manner offer a greater and better value. If the business will serve small and medium businesses, there is no longer a need to get the greatest and latest phone system in handling the work. In the installation of phones, leasing a switchboard from the local phone company is essential.
A convenient and good space at home must also be set up as a working area. The space must also be cleared up for the switchboard.
Recommended Articles
Start a Telecommunications Business
Starting a telecommunication business is in demand because the technology is dynamic. The use of phones and other communication gadgets have made this type of business flourishing. So, if you want to have this kind of business, know first the important ways on how to start a telecommunications business.
How to Get Certified to Conduct a Tele-Seminar
Do you want to conduct a tele-seminar? If you do, there are some things that you have to attend to. Getting certified should be one of your priorities so read on.
Comment
Categories
Popular Articles