Starting an Import Export Business
If you want to start an import-export business, there are so many things that you need to consider. You should be well versed with the different facets of the industry and you need to possess the right knowledge.
Facebook
Tweet
Google Share
LinkedIn
Pinterest
Email
Getting the needed licensing requirements and contacting the consulates or embassies are some of your tasks.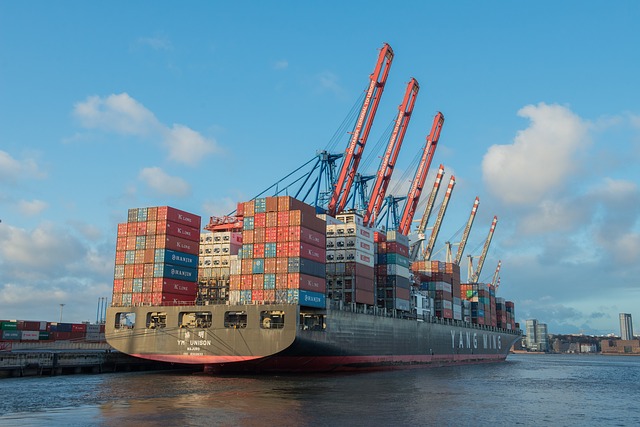 Today, international trade is really among the hottest industries because countries from all over the world have their respective supplies of merchandise and commodities that other countries need. Because of this, trading has already existed since prehistoric men, the biblical age, and the great caravans. Thanks to the modern technological advances, import-export businesses today are quite rewarding in terms of personal satisfaction and profit.
Importing and exporting is big business. Savvy traders will surely love the benefits of this type of business. The import business is very popular because of availability, cachet, and price. Importing is necessary since one can't possibly grow everything in his or her home country. Another thing is that a lot of people think that buying imported items like Egyptian cotton, French perfume, German beer, and Scandinavian furniture is better than buying the ones found locally because they think that the items are classier.
Did you know that some imported items are cheaper than the ones found locally? Some great examples are Mexican clothing, Taiwanese electronics, and Korean toys. Two factors can affect the import and export business – the available resources in the local area and the technology. For example, if one country has an extensive resource of oil and refinery technology it will export oil to other countries but in turn, it will need to import clothes.
Similar Articles
This kind of business is not for everyone. If you're the kind of person who is sales-phobic, this may not be the business opportunity for you. You need to enjoy making follow-ups and sales pitches. Aside from that, you should be an enthusiastic person, good at tracking shipping receipts and invoices, and most especially, you should be excited about dealing with different kinds of people and cultures. Having some background in the import-export business is an advantage. By the time you open your business, you should be well versed. Adequate preparation is necessary if you want to succeed.
You should contact the embassies and consulates of other countries and establish communication. A registration number is required and you can obtain it from the local taxation department. You will need to comply with the various licensing requirements. Choose to export in countries where there are no trade barriers so that you can conduct business smoothly. You will also need to secure a Letter of Credit and you can check with the bank about it. As you can see, there are so many considerations so try to prepare ahead of time.
What you need to Know for Importing from China is Explained in this Video
Recommended Articles
How to Get Clients for Export Business
Exporting business can be a challenging venture. Hence, one has to know how to find clients for export business in order to ensure that it will not lead to losses, but to success.
Selections of Government Grants for Exporting
When you are in need of government grants for exporting, these are just the selections available for you. These will certainly help you run your business the way you wanted.
1000 Comments
nationalnetworker[[@]]gmail.com || Import Export Business Consultant
Comment
Categories
Popular Articles