Starting a Tire Recycling Business
One of the most cluttered wastes in the world is those used tires. They are already torn and ruined but according to recycling experts, these tires are still valuable if you just know how to recycle them into a new product.
Facebook
Tweet
Google Share
LinkedIn
Pinterest
Email
Here are some tips on how to start your very own tire recycling business.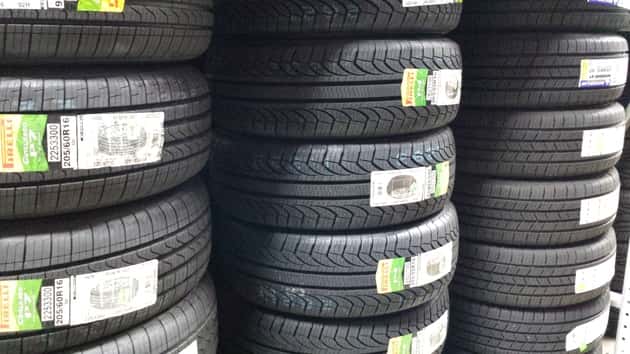 Suppliers
In this type of business, the first thing you should do is to look for reliable suppliers of discarded and used tires. You should be able to locate those suppliers who are accredited by your state to make you stay out of trouble. Usually, the state management agency is the place where you can look for suppliers of used and discarded tires. Make some market research and be able to get the particular prices from the known disposal companies.
Regulations
In most states, they have this review federal and state regulations that you need to know before you start your tire recycling business. The Environmental Protection Agency website can be a reliable source for these reviews and regulations. By looking for the links of tire recycling groups and companies you will be able to know their usual style in recycling these used and discarded tires. Also, the regulations and reviews mentioned in this article will definitely give you guidance on how to do the jobs needed to be done when you already start your business.
Customers
It is also important that you would determine the potential customers for the products that you will come up with from the discarded and used tires you have collected. There are many potential buyers out there who are interested in buying your products. Those people who are environmentalists and recycle fans are the main customers that you should look for because they are the ones who will be your potential and prime buyers. Conduct market research. There are also those people who are not really environmentalists but they are interested in buying things like your used tire products. Target an area where there is little competition so that most of the profits would go to you if you just know how to locate the right buyers for your products. Be an expert on the advantages or the good things about buying recycled tire products so that you will be able to relay this to your potential buyers. Sometimes, by giving an impression to your customers, you will be able to get them and make them buy the products you have. There are lots of benefits when you buy recycled products. You are not just helping the planet to be preserved but you are also buying quality products that are cheap but of a good standard.
Equipment
Buy the necessary equipment needed for your recycling business. It is important that you have the equipment and tools needed so that you will be able to produce your recycled products in just a short period of time.
198 Comments
Comment
Categories
Popular Articles