Starting a Supermarket Business
If you want to start a supermarket business, you will need to have adequate funding. This is a large-scale business that requires huge capital so you need to prepare a business plan.
Facebook
Tweet
Google Share
LinkedIn
Pinterest
Email
Also, you will need to choose the most convenient location, secure the permits and licenses, purchase all equipment, and hire employees. If you have a question "how to start a supermarket business" in your mind then keep reading.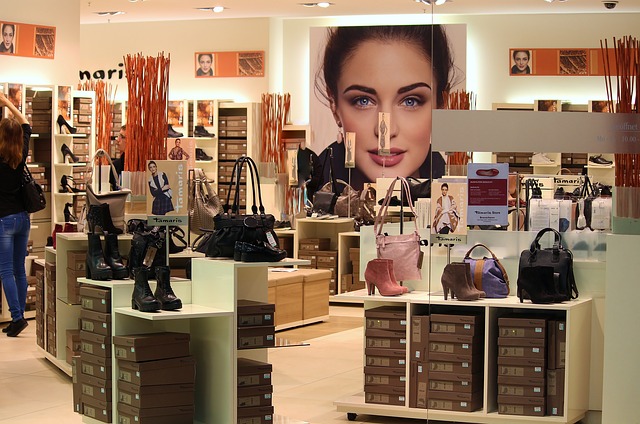 Every town needs a supermarket and if your community doesn't have one, it's time to start a supermarket business. This type of business can't be considered small scale so you need to have adequate funding. You can also 'specialize' in supermarkets and offer ethnic foods, whole foods, or exotic foods. To successfully open a supermarket business, just follow these steps.
Firstly, you will need to choose a location. Experts say that location can make or break your business. The supermarket should be found near the town and is easily accessible. If you can find one large building in the town center, you should first inquire at the health department in your area if the location is suitable for your business.
After securing the location and the building, you will now plan where the water, equipment, plumbing, waste sources, and kitchen facilities will be situated. The layout should be studied by the local food safety specialist and if it's approved, you can now have it developed. If there are any changes, make sure that the contractor is able to incorporate them.
Similar Articles
The construction of the supermarket should be based on the recommendations of the health department since renovations can be costly if you're not able to incorporate everything. Remember that an inspection will be conducted by the health department after the construction is finished.
Before the actual operations of the business, you will need to secure the necessary operating permits and licensing. The required info should be provided and you need to pay the fees as well. If you want to prepare food in the supermarket (e.g. bakery or deli), ask permission first and this should also be divulged to the authorities.
The permit should be renewed each year so make sure that you comply accordingly. You can also offer stalls to those who want to sell other food items in your supermarket but if you want, you can get suppliers for all the contents of your supermarket. Hiring dedicated and committed employees are very important since you can't possibly run the supermarket on your own.
You will need to have a small office on-site so that you can monitor the day-to-day operations of the business. Designate tasks and responsibilities for your employees so that you don't have to carry all the workload. Everything should be set prior to the date of the opening. Send out ads online and in your community. For the first week, you can also offer special promos and discounts.
If you are Really Interested to Open a Supermarket, then Watch this Video for More Information
Recommended Articles
621 Comments
Comment
Categories
Popular Articles