Starting an Adult Entertainment Business
Success in adult entertainment business takes more than just good luck. This requires clearer understanding on this unique market in order to grow your business into a complete commercial success.
Facebook
Tweet
Google Share
LinkedIn
Pinterest
Email
To ensure that you will be taking the right pursuit and you will be headed into a smooth business operation, there are helpful tip to consider when starting an adult entertainment business.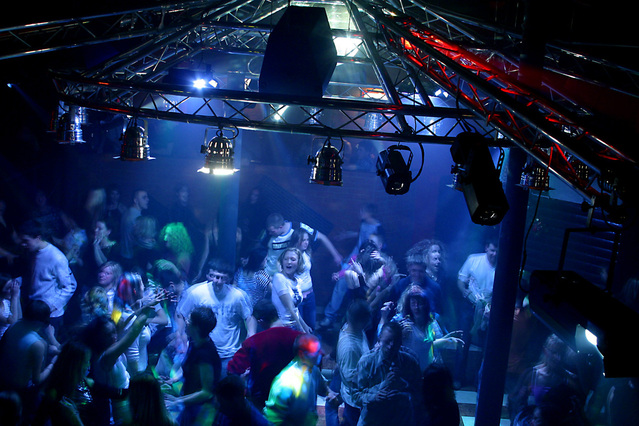 Know the Rules
When starting an adult entertainment business, keep in mind that it is vital to know the rules. In this particular type of business, there are laws that you need to comply. You need to ensure that laws in your state or city will allow entertainment production and even publication of adult contents. While some individuals decide to take the risks by going underground, it would still be best to deal with the legal matters before starting to avoid facing troubles and legal issues. You also need to make sure that you will obtain legal clearance for your adult entertainment business. If you are newbie thinking about starting an adult entertainment business, it is advised to talk to a lawyer and seek for professional assistance.
Obtain Licenses
Adult entertainment business whether adult bookstores or video stores, adult toy stores, nude dancing or strip clubs need to go through vigorous and serious licensing requirements. As a business owner, you need to find out the essential things you need as far as licensing is concerned. Adult entertainment businesses within city limits should obtain particular licenses and permits to operate and rules and regulations which pertain to their business must be followed accordingly. Failure to secure the needed permits or licenses will surely affect the overall operation of your business. So as soon as you think about starting an adult entertainment business, you need to think about this matter beforehand so that when you take action, it would be easier for you to deal with this.
Similar Articles
Know the Competition
When starting an adult entertainment business, it helps to know the competition. If the competition is fierce, you can adapt effective strategies like creating your own adult website. Take time to consider the feel and look of your site as well as the features that you are going to provide to your clients. One helpful tip when starting an adult entertainment business is to find the right niche in adult entertainment business and begin from there. Competition in the adult entertainment business or industry is there, all you have to do is think of ways on how you can beat this competition.
Recommended Articles
How to be a Plus Size Model
There are certain plus sizes modeling requirements that you need first to possess before you become a model. These requirements will be your key to this profession.
Steps on Become a Dance Instructor
Are you wondering how to become a dance instructor? Stop daydreaming and act on it. Follow the steps from the article and become an instructor in about 8 to 10 years. This may seem too long but the experience and knowledge is valuable.
1 Comment
Comment
Categories
Popular Articles