How to Start a Daiquiri Business?
Beverages are meant to quench our thirst. They come in many forms being water as the universal one. But of course, when you are on an occasion, these beverages must appear and taste great. Daiquiri is one of the best beverages loved by people from all walks of life. If this is your favorite drink ever since the world began, then now is your chance to turn your favoritism into a fun and lucrative business you have never imagined.
Facebook
Tweet
Google Share
LinkedIn
Pinterest
Email
But of course, you have to consider lots of things just before you put an umbrella in this drink.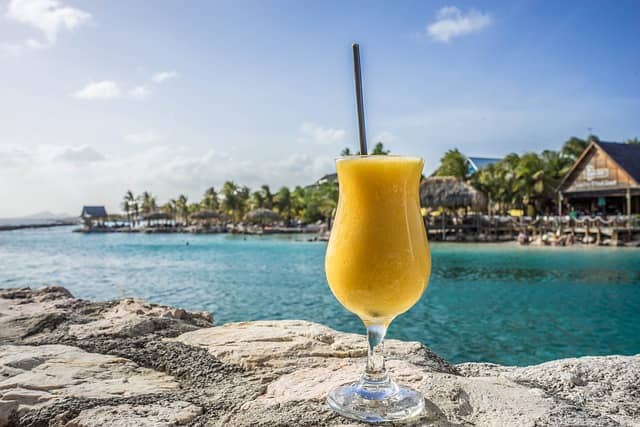 The very first thing you need to do is make a business plan. After that, proceed to evaluate a product strategy. What do you want? Setting up daiquiri stands or cater to events such as wedding receptions? In choosing any of these, you must consider your capital to make sure that you can cover everything and you can give the best to customers.
Ready to Start Your Own Daiquiri Business?
You must also make a detailed list of expenses towards salaries and wages, food permits, liquor license, insurance, daiquiri machines, food car permit, and rent. Yes, this kind of business is fun but you must also be very careful because this also carries a big liability in case of intoxication of the customers. Of course, you must also target the best location for your business and the season which is perfect to sell it.
If you think selling them in a stand is just not enough, you also have to brainstorm again with others, who have know-how in daiquiri for finding new methods to sell it. To make sure that your daiquiri will be different from other daiquiri brands, you must come up with your own recipe. Don't forget to write it on paper and keep it for privacy purposes. A variety of fruits and flavors can create a magical taste for your very own daiquiri. The following are just some of the fruits which you can blend together: coconut, mango, pineapple, lime, oranges, strawberries, and bananas. Aside from these, you must experiment with syrups. In the ingredients and their amounts, you must be very meticulous so that the taste of your daiquiri does not change.
Naming Your Business
You should be creative in devising names for the concoctions to help out with the recognition of the brand name. This is the most fun part of your business but make sure that the names are catchy and can be easily recognized by customers.
Promoting Your Business
In order to reach out to daiquiri lovers about your business, you must have an advertising budget. You can use the city newspaper for promotion, advertise on Facebook and Google for fast and quick leads. You can distribute flyers and coupons to make your business an instant hit.
143 Comments
jake.young@texasblends.com || Consultant

jake.young@texasblends.com || Consultant

jake.young@texasblends.com || Consultant

jake.young@texasblends.com || Consultant

jake.young@texasblends.com || Consultant

jake.young@texasblends.com || Consultant

jake.young@texasblends.com || Consultant

jake.young@texasblends.com || Consultant

jake.young@texasblends.com || Consultant

jake.young@texasblends.com || Consultant
Comment
Categories
Popular Articles