Finding Liquor License Attorney
A liquor license attorney helps you in obtaining a liquor license. He usually takes care of everything for you for a fee.
Facebook
Tweet
Google Share
LinkedIn
Pinterest
Email
Liquor license attorneys or lawyers act as consultants and give advices and recommendations to people who want to obtain a liquor license.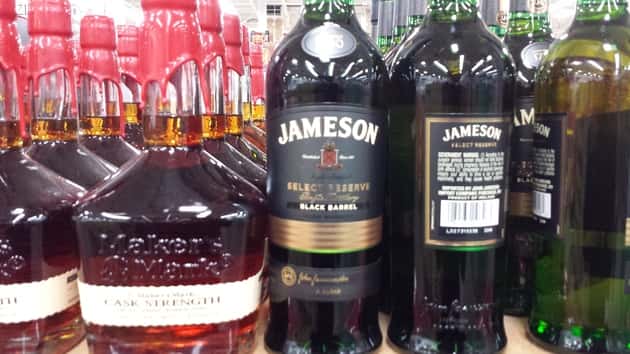 Since liquor license cost and type varies from state to state, it is recommended for applicants to consult or seek advice from lawyers who have expertise in liquor licensing.
In finding for a liquor license attorney, there are several things you need to consider. Once of which is the reputation of the firm where the lawyer works for. The firm should have a good reputation and preferably it should have no existing lawsuits because if they do have lawsuits, the same thing could happen to you; you filing a lawsuit against them.
Liquor Licensing attorneys are necessary if the owner of an establishment does not know what to do or where to start on how to obtain a liquor license. It is also recommended for owners who do not know somebody who owns a same type of business to consult a liquor license attorney.
Other licensing attorneys also offer other services, services that are still related to selling liquors and beverages. They can find a liquor supplier for you for an additional fee.
Liquor licensing attorneys are also responsible for the tracking and monitoring of the application, renewal, and transfer process of a liquor license and sometimes with their help, the entire process duration will lessen.
It is not enough for the liquor license attorney to just do all the work for you, it is also his responsible to educate you with the laws that govern the liquor industry, the dos and don't in selling liquor and beverages. Preferably, your chosen liquor licensing firm should have built a good connection with the Department of Alcoholic Beverage Control. This is an advantage to your part because you are sure that the firm has already serviced other individual with the same concern. Testimonials from other people are also a good thing to prove that the liquor licensing firm has done a good job in servicing other people. Testimonials are also proofs that the liquor licensing attorney is professional and experienced so you need not to worry about his workmanship.
In cases that you have an existing record of felony, liquor licensing attorneys are just the people you need if you want to obtain a liquor license even if you have had a record. As an attorney, your liquor license attorney should take care of all the legalities and should make sure that you are not breaking any law that concerns the selling of liquor and alcoholic beverages.
Comment
Categories
Popular Articles