How to Start Electrical Supplies Business?
With the need for electrical supply present in every area of society, an electrical supply store is one business that promises to thrive ? that is, with proper preparation.
Facebook
Tweet
Google Share
LinkedIn
Pinterest
Email
If you are thinking of starting this business, we have a basic guide that will ask you questions you need to ask yourself before going further.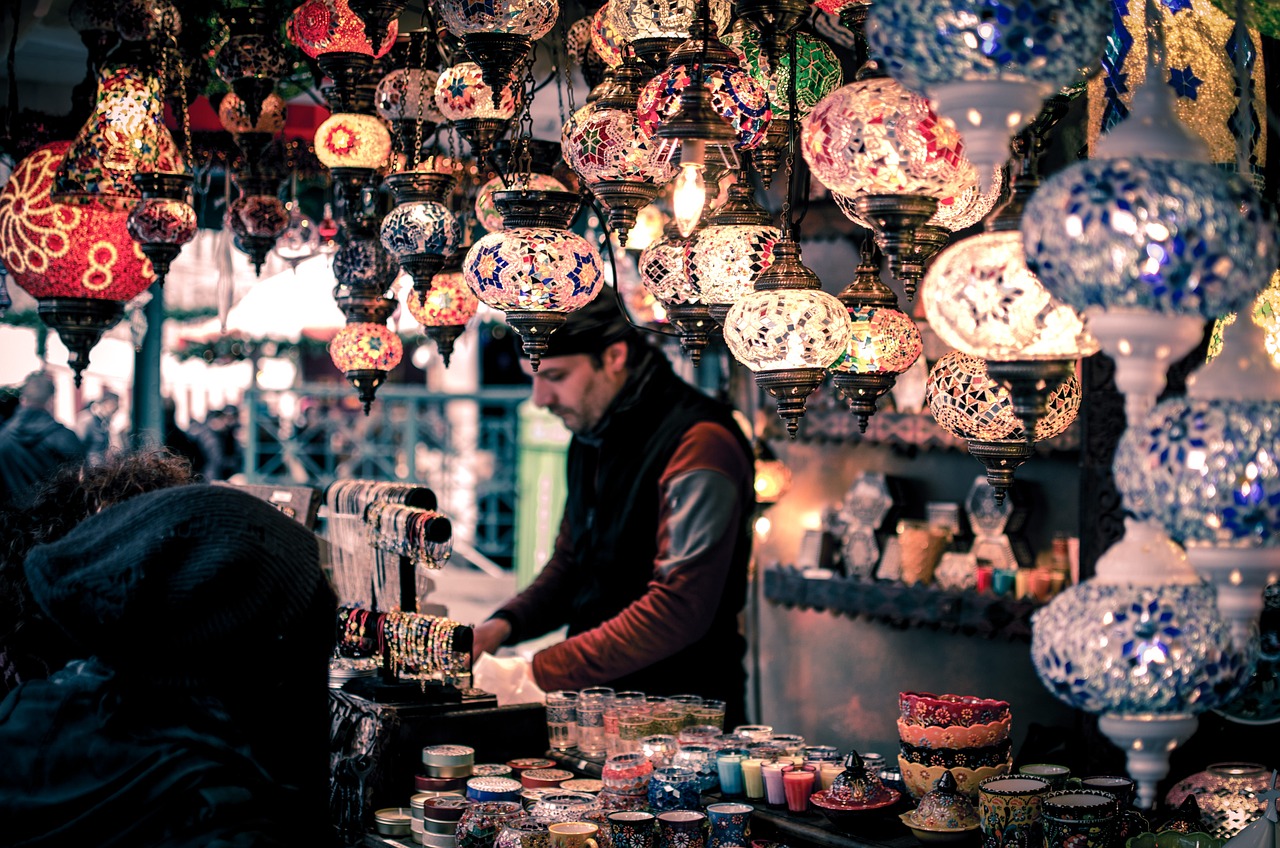 Electrical supply is needed in every area of today's society – from homes to offices to manufacturing plants. Given the right conditions, this is a good business to pursue. If you are considering going into this business, here are some questions to ask yourself:
Is there a market for electrical supplies in your target area of operation? What is this market? Is it homeowners, businesses, commercial or industrial plants? Do you have the capacity to provide electrical supplies to the existing market? Translated, it means do you have the funding and the management expertise to start an electrical supply store suited to the needs of the market?
An electrical supply store for homeowners is the simplest one to start. You just have to maintain an inventory of the basic electrical supply like batteries, lighting fixtures, switches, wires, fuses, and battery chargers needed on homes. On the other hand, if you choose to build an electrical supply store for industries and electrical contractors you'd need not only more capital to buy inventories, but a more advanced system to manage ordering and deliveries, among others.
Similar Articles
Next question to ask is: do you have knowledge on electrical supply? Your customer will not only need items from your shop. Some of the time they will also need advice on the proper electrical gadget to use. You must be knowledgeable on electric circuit and provide at least the basic answers to customer queries.
What will be your return policy? Will you accept returns? At what condition and for how long will it be valid? If you will operate big, will you be providing volume discounts?
Where will you source inventories? While it is always best to get supplies directly from manufacturers, it is often difficult to do so if you are a small retailer. Most likely, you'd deal with a distributor. But with diligence, you may find a manufacturer ready to work with you. The Internet hold a great reserve of information on manufacturers from abroad that can provide wholesale products at discounts.
And one of the most important questions is, do you have the financial capacity to pursue your plan? Aside from personal savings you can turn to friends, family, investors and banks that can provide you with the cash to rent or build a store, and buy inventory, equipment, shelves, and drawers.
If you have clear answers to some questions and think you can resolve the rest, then indeed, this business could be the right one for you to pursue.
Watch this Video to Learn How to Manage your Electrical Supply Warehouse
Recommended Articles
How to Start an Electrical Company
An electrical company is a venture in which the lives of the workers are at risks. Nevertheless, it is the responsibility of the electricians to ensure also the safety of lives and properties.
Buying Guide for Small Business Switches
Small business switches buying guides are just few reminders when installing or replacing switches in your small business.
642 Comments
Jestin James
Startup Biz Hub - Senior Advisor (Staff)
Comment
Categories
Popular Articles