Starting a Wind Farm Business
With the rising popularity of natural power sources, it won?t be a surprise if some people are interested in engaging any one of these as a business.
Facebook
Tweet
Google Share
LinkedIn
Pinterest
Email
If you wish to start a wind farm business, then this article will be a good help to you in starting your own wind farm business.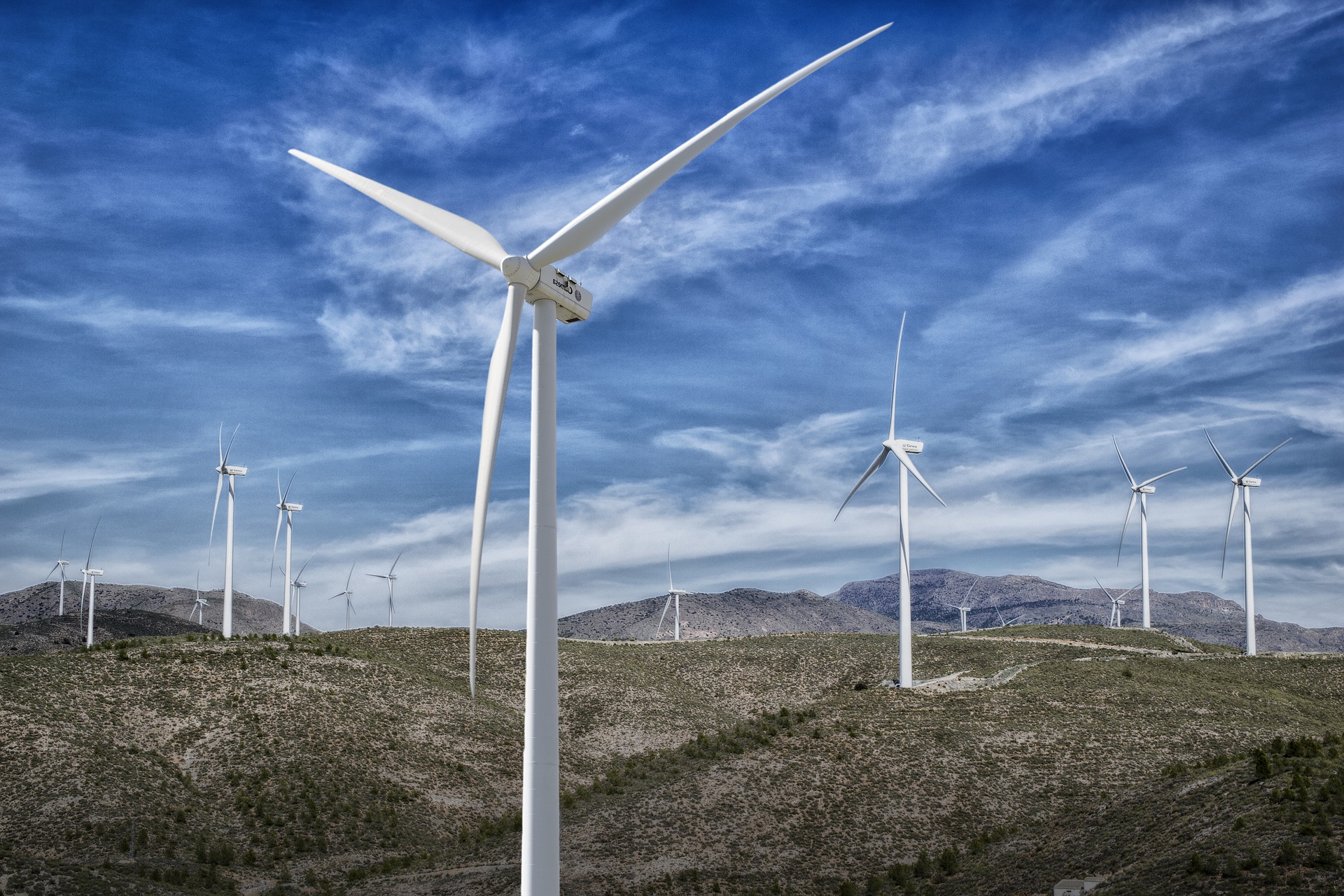 Wind farms are starting to pick up attention from the general populace due to the dwindling supplies of fossil fuels and their rising prices, which in turn contribute to the rising power expenses. The use of fossil fuels to generate electrical power is also unfriendly to the environment because of the pollutant nature of fossil fuels.
There are two reasons that people may want to invest in wind power. First, to save up on power expenses by relying fully or partially on wind turbines to derive electricity; Second, to become more environmentally friendly. No matter what the reasons may be, you can take advantage by setting up a wind power business.
A Good Location for Wind Farm Business
The first thing that you have to ask yourself when planning to engage in a wind power business is, Do I have the right place to harness the power of the wind? Household wind power systems do not need to worry about this since their power requirements are minimal, but to be able to feed houses you would need to produce a lot of electricity. The best place for this is a location where there is plenty of breezes to turn your windmills, like near the shorelines as well as high places.
Similar Articles
You Need Windmills
Windmills or wind turbines are the driving force behind wind power systems. It is through these turbines that the wind is used to harness electricity by using the kinetic energy generated by their turning motion. The motion is initiated when the wind is blowing the turbine panels. No matter if the wind blowing is a breeze or a gale, the motion will continue to harness kinetic energy and convert it into electrical energy.
Wind turbines used in a wind farm can either be commercially made or made at your own home. Buying commercially means you can get high-quality turbines but would cost a lot to buy and install. Using homemade turbines, on the other hand, would require a bit of work by hand but are cheaper. Materials for homemade turbines can cost you only by the hundreds, while commercially made windmills may cost you thousands to acquire.
Power Lines
If you plan to invest in a wind power business, you would need to be like the big-time power distributors and install power lines from your windmills or power source to your clients. Fortunately, power distributors nowadays also buy power from independent power distributors whether they are using natural power sources or fuel fossils. As a windmill power generator, you are in line to become one of the power distributors feeding power to the local power company.
Recommended Articles
Solar Energy Business Opportunities
The utilization of Solar Energy is a growing eco-friendly alternative to many of our day to day services and needs and can prove a fulfilling and profitable business venture.
How to Start a Renewable Energy Business
The renewable energy business is still just getting started. However, it is proven cost competitive with the utility prices and do have a huge impact in the society.
370 Comments
sarwjeet@pioneerwincon.com
+91 8141391955
Comment
Categories
Popular Articles