Starting a Furniture Import Business
This article is intended for those who wish to start their own furniture import business. It gives you an overview of how the furniture import business works. Read and discover tips on where to search for furniture items. This article also tells you why going into the import furniture business makes for a good business venture.
Facebook
Tweet
Google Share
LinkedIn
Pinterest
Email
The importation and distribution of furniture have become, in recent years, one of the staples of international trading.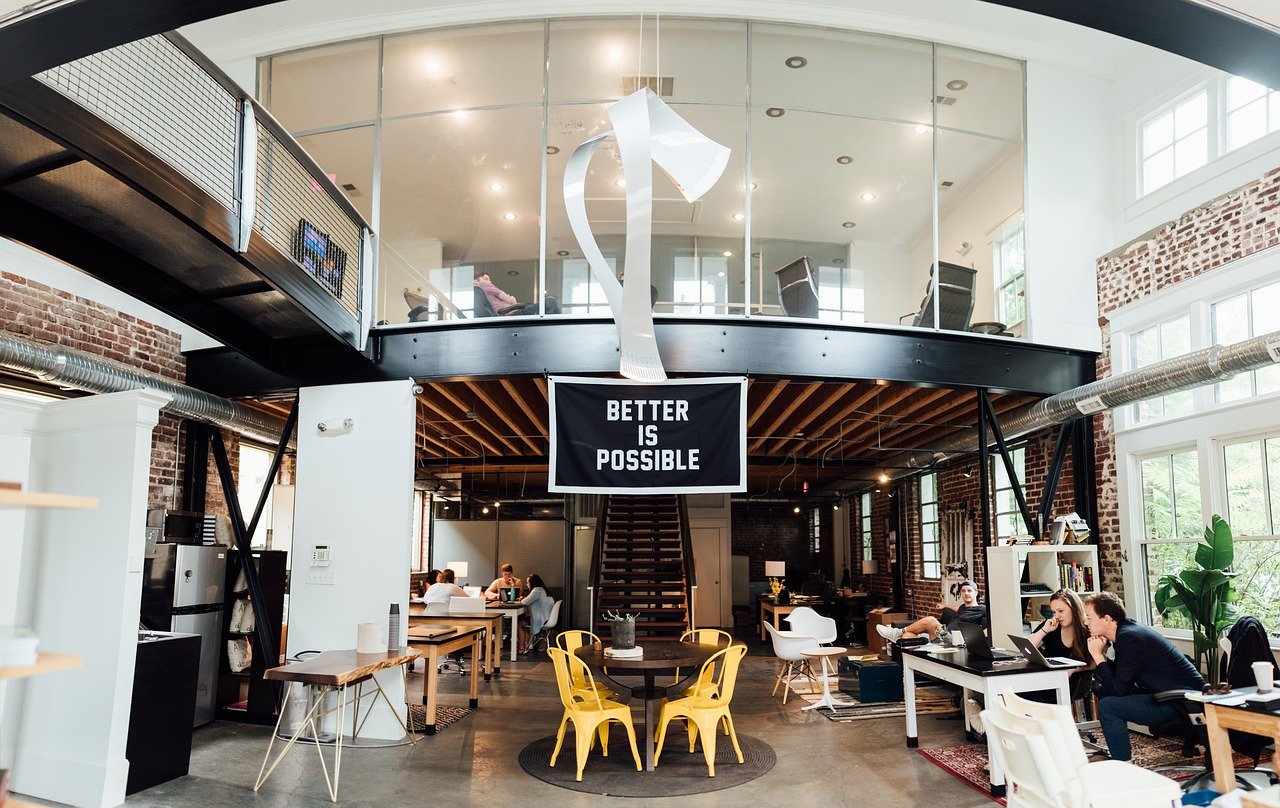 Importing furniture is a lucrative business not only in the US but also around the world. The reason is threefold. One is availability. Not every state or country can pride itself on having its own furniture manufacturer. If this is the case then there is no other recourse than to import furniture pieces in order to meet the demands of the local market.
The second is an image. There are certain countries in Asia and Europe that boast of having prime furniture craftsmen. They have been tested time and again to produce beautiful furniture pieces of superior quality. This has earned them a reputation and this reputation is what sells their products.
The third is price. Furniture items from less industrialized countries are significantly cheaper. The labor cost there is so low so much so that it negates the shipping and handling expenses.
Similar Articles
The premise
Your goal as a furniture importer is to acquire/purchase furniture items directly from a foreign furniture manufacturer. You subsequently ship and resell this furniture in the domestic market. In the process, you will be dealing closely with storage companies and transport companies.
Furniture importers act as intermediaries between the manufacturer and the end-user. First, they transact with the furniture maker or his representative. Once a deal has been made, the importer then pitches his furniture to the wholesale distributor or the retailer.
To succeed in this field, a person must have no aversion to conducting sales pitches. He must be enthusiastic yet patient and keen on tracking the finer points like shipping receipts, invoices, and so on. It would be a plus if he has some sort of background or work experience in the import /export industry.
Scouting
It is not always necessary for a furniture trader to travel abroad in search of pieces to sell. The internet is a very helpful tool in your search mission. You can also visit trade shows. It is easy to discover when and where to find such shows. All you have to do is get in touch with the trade development office of foreign embassies.
Once you have chosen what you want, get the exporter's quote and negotiate on the price of the furniture items. As soon as you are satisfied with the offer, buy the products. Expect to shell out a steep sum since you will be buying in volume. The start-up capital for this venture is quite hefty but the rewards are heftier. Remember, in order to earn money, one needs to have money.
Finally, have the furniture shipped stateside together with the documents from the exporter and then settle all the mandatory paperwork being sought by the customs.
The End-User
Define who your potential clients are. Make sure that the furniture pieces you are offering fit the lifestyle and preference of your target market. The importance of this stage in the business planning process cannot be emphasized enough. If there are no consumers then there is no business.
If you are planning for furniture importing business then watch this video to find some tips and ideas.
Recommended Articles
How to Open a Leather Furniture Store
Are you planning to open your own leather furniture store? If you are, you will need to a comprehensive and effective business plan to succeed.
How to Start a Furniture Repair Business
Furniture, especially the more expensive ones or those that hold antique or sentimental status, usually end up in the hands of experience furniture repair businesses. Read more about how easy it is to set this business up through this article.
145 Comments
w.wahyuni83@yahoo.com || +63 9477 829 585 || Spa Resort/Hotel Consultant

w.wahyuni83@yahoo.com || +63 9477 829 585 || Spa Resort/Hotel Consultant
Comment
Categories
Popular Articles