Starting a Steel Fabrication Shop
If you are looking for a good business today, a steel fabrication shop is a good idea.
Facebook
Tweet
Google Share
LinkedIn
Pinterest
Email
Yes, the equipment is definitely expensive but after establishing customers and a good reputation, your business will profit a lot.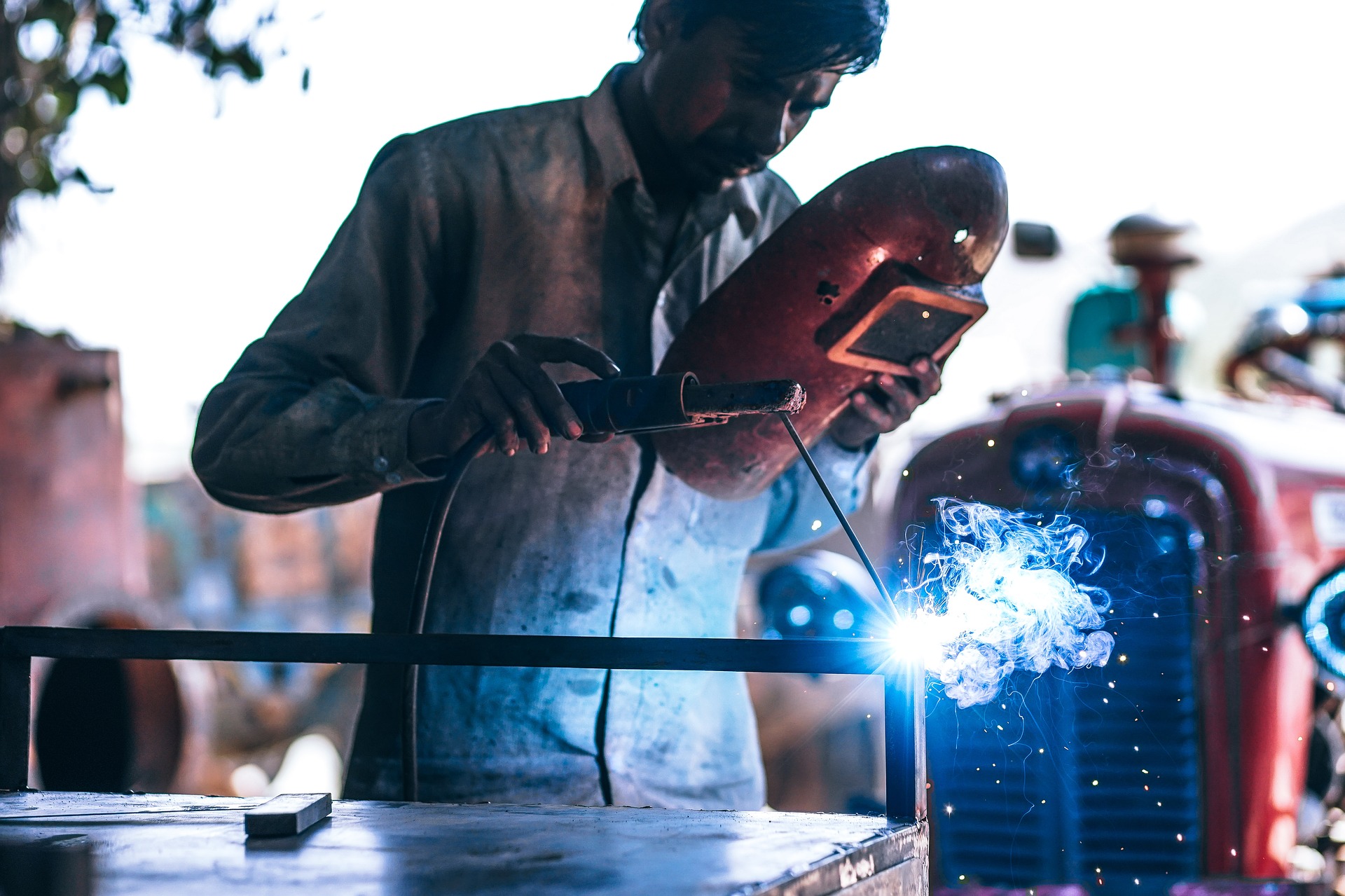 Planning the Business
The steel metal fabrication shop should be able to build products made of sheet metals like sidings, rain gutters, roofs, HVAC ducts, downspouts, signs, skylights, and many restaurants equipment for individuals, contractors, and corporations in need of the products. The workers learn their fabricating as well as installing skills through their experienced training and apprenticeships. The equipment is quite expensive so you must start with a good business plan for this kind of business. This business also has governing laws and regulations for workers and its employees just like any other business. For example, your state may require you a contractor's license as well as regulate the master to the apprentices.
Acquiring a Good Facility and Sophisticated Equipment
If you are looking for a facility for your business, get a well lighted and ventilated place that can house all your equipment, stocks of metal, finished products, office as well as a break room with great ease, safety, and comfort. The minimum area is expected to be at least 10,000 square feet. You may want to ensure the safety of yourself and all your employees when maneuvering inside the working area especially with the equipment. Thus, you may need to include safety signage in your facility because it would be inspected by the Safety and Health Department in your area.
Similar Articles
Invest in highly sophisticated computerized equipment that can fold, cut, shear, weld, punch, drill, notch, saw, laser, paint, buff, and finish different materials like brass, aluminum, steel, galvanized, stainless, and copper. When choosing your equipment, you should consider the capacity, metal thickness that can be processed, the speed, and the memory for the storage of setups. You may also include other equipment such as calipers, tape measures, micrometers, welds, squaring or rotary shears, cement, lasers, computerized saws, presses, shears, respirators, torches, and safety glasses.
Choosing Manufacturers
When choosing the right manufacturer for your equipment, you should consider the testimonials of the previous clients, warranty, as well as references. You must also know whether they are offering seminars, personal instructions, and training videos too. Furthermore, you should acquire insurance for them from your current provider or refer you to others who can give them to you. Employ professional craftsmen and CAD designers with advanced knowledge on software like Profold, Cadkey, Solid Edge, or Solid Works. Lastly, contact different shipping companies and ask for quotes to be able to know which of them is appropriate for your area and your needs.
Recommended Articles
Requirements in Setting up Recycling Plant
In setting up steel recycling plant, choose to follow the requirements cited here. These are the central location for easier garbage collection, reliable water source, gatherers, efficient trucking system.
How to Start a Steel Business
If you believe in metal business then steel is the best one to start with. There are various types of business related to steel, learn more on starting a steel business.
307 Comments
dakshmanagement@gmail.com

nikita@pem.com || Steel Fabrication Consultant
Comment
Categories
Shop Business Ideas
Store Business Opportunities
Service Business Ideas