Starting a Homemade Cake Business
Homemade cakes can bring a smile to anybody?s face that is why starting a homemade cake business is a good idea. Remember that in order for you to gain profit it will be best if you consider pricing your cake way higher than a store-bought cake.
Facebook
Tweet
Google Share
LinkedIn
Pinterest
Email
There are a lot of ways to market your business. It is up to you how creative will you be.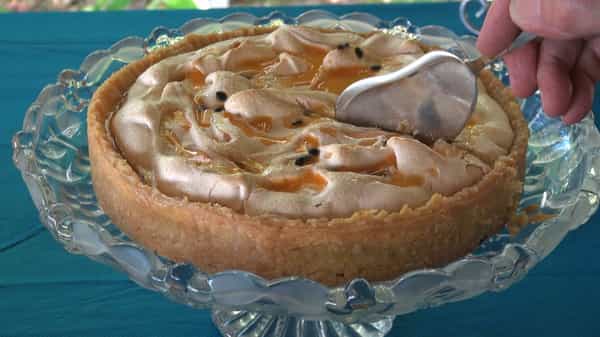 Homemade cakes can definitely make a difference at every table right after meals. It certainly gives a certain level of joy to everyone when they see homemade cakes. If you have a passion for baking especially delicious cakes then starting a homemade cake business is certainly a good idea. The flavor of the cake, texture, and decorations can make you generate income if you do it right. Whether you want to bake a chocolate cake, rum-flavored cake, birthday cake, and cake for other occasions, starting a homemade cake business can bring a smile to anyone's face.
Homemade Cake Pricing
The common mistake of home bakers is the fact that they charge too little when it comes to their cake. They do this for the reason that they don't want to compete with other stores. This is not a good idea especially when your goal is to make a profit in your homemade cake business. Of course, you might say that you bake for passion and not for money but at times like this, you need to get what you worked for. In order to be successful in this endeavor, you need to charge based on your cake's worth. It is a homemade cake with your personal touch in it. You could have a recipe that was passed on to your family's generations. Of course, you have selected the best ingredients available so it is better to charge your customer based on your labor and the ingredients you used.
It is important to establish the fact that your cake is different from store-bought ones. Remember that your cake definitely has a better quality so you need to charge more. You don't have to keep up with other baker's prices. You will be surprised that people are willing to pay to get quality cakes and they would likely refer you to others.
Suggestions for homemade cake business
Build your social network list from wedding planners to event organizers so that they will know who to refer when somebody wants cake.
Talk about your business. Nobody will know about it until you do some serious marketing. Be ready with your business cards to hand out to people.
For your homemade cakes, the packaging is quite important. Use transparent boxes so that your cakes will easily be seen. Don't forget to put a small label with the name of your business and contact number so that people will know where to contact you in case they want to order cake.
List down organizations where you can offer to bake a cake for their next party or get-together events.
Partner with local restaurants to sell your cake. Although this involves a serious marketing process, this will be good for you because it can add to your credibility. You can also take in some personal orders as well.
Another marketing strategy is to sponsor a cake tasting event. This can help you in generating more income and can advertise your business too.
There are some classes offered when it comes to cake baking. Try investing in cake baking education so that you will know the latest. You might also want to enroll in a cake decorating class.
44 Comments
Comment
Categories
Popular Articles