Starting a Cinema Hall
Is there a healthy demand for movie viewing in your place? Or, is there an area where you can improve on the existing service? A cinema business may be a viable venture in your location.
Facebook
Tweet
Google Share
LinkedIn
Pinterest
Email
Find out basic information about the ways you can open and own a cinema hall.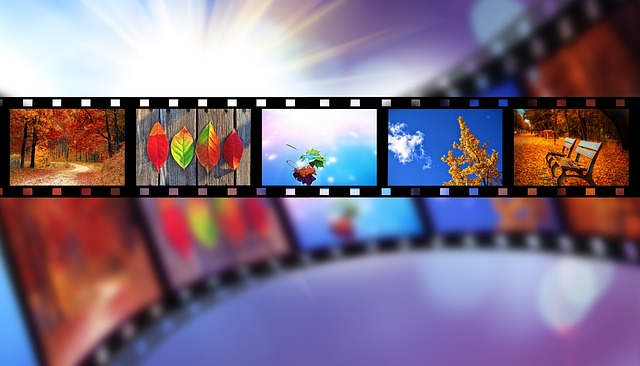 The cinema is another term for what North Americans call a movie theater. If you want to open a cinema hall where people can go to screen films, here are some of the steps you will have to do:
Do a market research: Will your cinema hall be the first one in the place? Is there a healthy demand for movie viewing among the population in your place? If you will be competing with an existing one, see in what area you can improve the service or be different. If what your place has is an old movie house, you can build a trendier one. Or perhaps, you foresee that indie films, reruns and classic films will have an audience in your location.
Find out how you can get films for showing. You have the options of becoming a franchisee or an independent exhibitor. If you work with the big names in the cinema, you'd have to apply to license the showing of their motion pictures. They usually dictate the terms. If you prefer to get indie films, you'd have more freedom to run the business, but you'll have to do heavy marketing on your own.
If you're certain you have the market and source of movies to show, it is time to prepare your venue. You can buy or rent an existing cinema hall. Or, you can construct one. Either way, you'd have to deal with construction work. At the least, you'd have to refit an existing building. Understand that this is a large project. You'd have to deal with realtors and construction companies, spending a lot all the way.
Secure the papers. Starting from the construction work, you'd have to deal with a lot of paperworks in starting this business. You'd have to get licenses and permits to operate the business and enter into contracts with movie studios, production companies, filmmakers, and concessionaires (for the snacks, which is a main profit generator in this business)
Do marketing to let viewers and advertisers know of your business
Buy equipment: projectors, sound units, screen
Enter into contract with concessionaires, movie studios, film makers, and advertisers
Open your cinema hall for its first ever showing
In whatever way you want to open this business, you'd need a lot of planning in order to put what needs to be done in order. To do this, you have to come up with a business plan that would be your guide in meeting project deadlines during construction, in executing your business strategy and in steering the business into what you intend it to become in the future. Most importantly, you'd need a cinema hall business plan when trying to get investors for the project.
Similar Articles
Watch this Video to Learn How to Run a Movie Theater and How much Customer Service Matters to this Business
Recommended Articles
How do a Movie Theater Makes Money
Are you wondering how movie theaters work in making money? If you are not familiar on how movie theaters make money then we will give you an idea of how they earn on this business.
Film Production Startup Guide
If you want to engage in the business of filmmaking, you should be ready to tackle several processes from filmmaking to distribution. Find out from our guide the details of how to start a film production company.
1177 Comments
Comment
Categories
Popular Articles