Start a KidzArt Franchise
If you are into education, children, or arts, you may want to start a KidzArt Franchise for child education and for your success as a teacher, artist, or businessman. KidzArt has professional staffs, who are committed to your success.
Facebook
Tweet
Google Share
LinkedIn
Pinterest
Email
They are offering support and training that is second to none. Their system has 25 years of proven track record. KidzArt is now being offered in hundreds of venues, having new opportunities that are introduced to the system every day.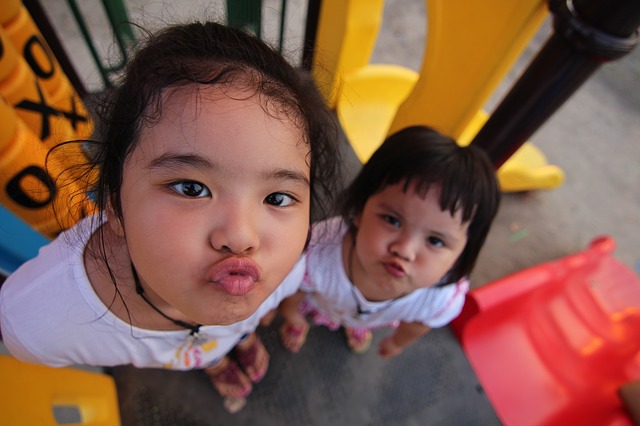 You are going to benefit not only from the experience of their staffs, but also from their existing franchisee partners. They are a family of business owners, who grow and share together. This article will help you in maximizing your love for art and children through franchising.
Why Start Franchise on KidzArt?
When you start a KidzArt franchise, you do not need to become a teacher, artists, or businessman in order to be part of this successful innovation. With this company, you will be able to own a business that enriches the lives of old and young alike. Through art, there are no mistakes, no wrong directions, and no failures. Their teaching methods are building the confidence of a student by showing them the way to become successful. By creating something new in every one-hour class, coupled with having in every class and the varying mediums, students will WOW themselves, the community leaders, their parents, and their educators in every class.
The success of a student is evident by the confidence that they are displaying as their accomplishments and skills grow. When you start a KidzArt Franchise, you can keep the students for a long time because the curriculum of this company does not repeat. They are teaching people of any age group, ranging from age 2 up to age 102 and beyond. They have many revenue streams that will help in adding volume to your business.
Similar Articles
Using art to build confidence and extend the limiting beliefs
The mandate and mission of KizArt came from the thought about how you will be able to provide a structure where students have fun, feel inspired, feel safe, learn new skills, look within for answers, and shed old and limiting beliefs. It is a tall order that we are able to fulfill every day. The company is providing the conditions to nurture and develop creativity with the methods of the company, which are used in the classrooms, along with the proprietary and extraordinary curriculum that extends to all age groups.
With all these benefits, it is a great thing to start a KidzArt franchise, especially because they chose art as the vehicle, as they are all innate artists who cannot seem to get enough of it when exposed to the right type of methods and instructions. Most essentially, building this confidence in art class may be carried over and generalized to the other areas of life. You would be amazed about what the students are going to try next.
Recommended Articles
Starting a Kids Birthday Party Place
Are you planning to start a kid's birthday party place business? This type of business requires huge capital and a big place of business. Work out a plan of action first.
Kids Retail Store Business Ideas
Serve one of the easiest markets to penetrate. Start a kids retail store selling items for children. This is one business that is easy to grow with the right business strategy.
Comment
Categories
Popular Articles