Nabard Subsidy for Dairy Farming
Starting a dairy farm can sometimes be very expensive and can cost you a lot of money. But Nabard subsidy for dairy farm purposes is being offered by the government of India that would help the farmers and agriculturists on their dairy farming businesses.
Facebook
Tweet
Google Share
LinkedIn
Pinterest
Email
Nabard subsidy for dairy farm businesses is very helpful and supportive when it comes to this type of business.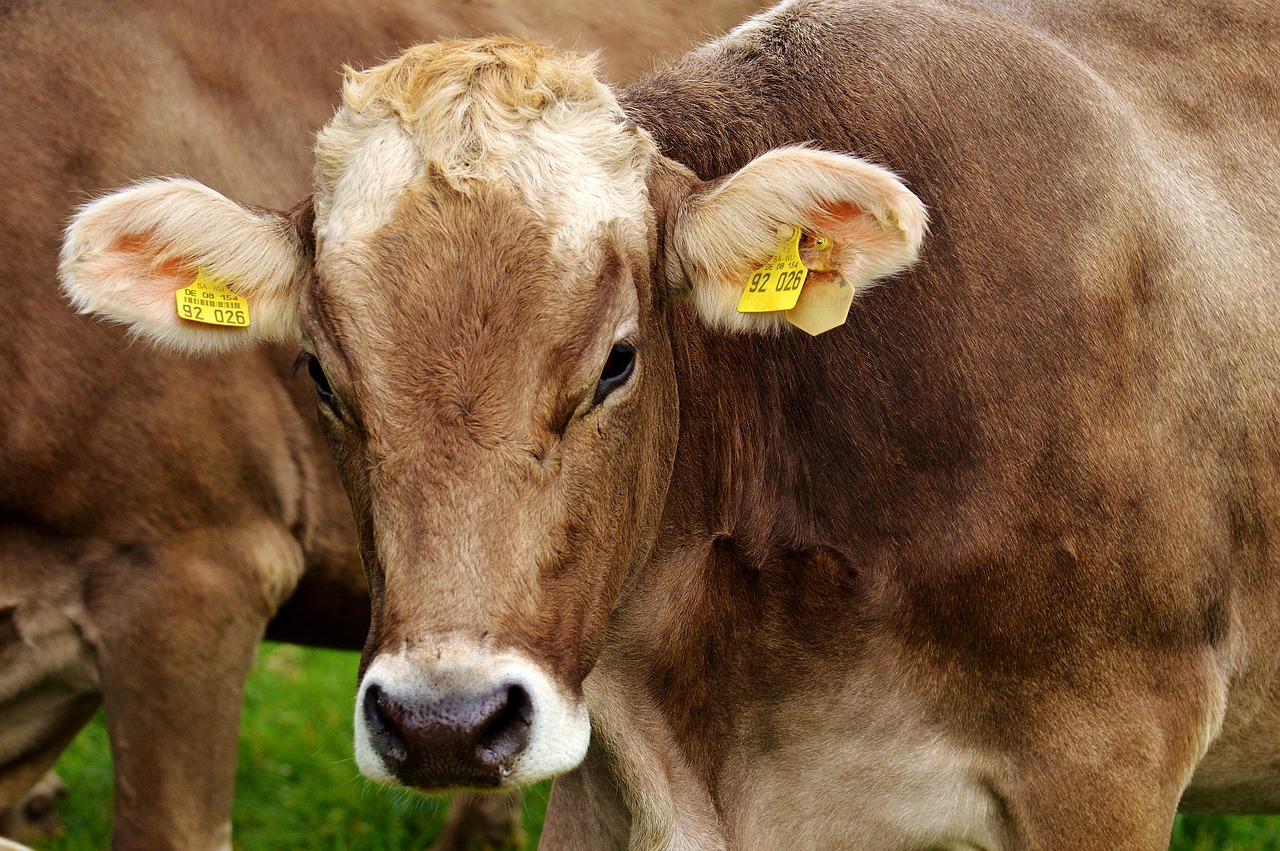 Information on Nabard subsidy on a dairy farm in India is often being asked by lots of farmers and agriculturists in the country. It is one of the most important things and facts that the farmers from a certain country must know. This information about Nabard subsidy on a dairy farm in India that you are about to read will help you become more informed about the certain subsidy scheme that is often used in lots of dairy farming businesses.
How to Start Dairy Farm Business in India
There are many ways on how a farmer in India can start their own dairy farm business. There is no rocket science involved in starting a dairy farm, one needs to educate himself on the health and food habits of a cow. Which type of cows will suit the environment, what they eat, how they are being taken care of during the different phases of their growing time? These are a must-know-about. The dairy farm business in India is one of the most common types of business that farmers start in order for them to gain a large amount of income. But some farmers from India want to start this type of business, but don't have enough money to handle the financial amount that needs to be spent before they can start their own.
Needs and Requirements for a Dairy Farm Business
Dairy farm business obviously requires the farmers to have their own animals that would produce the milk for the dairy; farmers must also have a large land with lots of grasses where the dairy-producing animals will reside and feed on for organic milk. The farmers must also have the proper machinery that is going to be used for producing the feed locally. All of these requirements are going to be expensive and costly, that is why the farmers often look for nabard subsidies that would provide them with a scheme for the dairy farm business that they are going to start. There are different schemes for a different level of this business. For small farmers please visit your nearest banks to apply for the loan and the concerned officer will explain everything about it. If you are planning for a big investment then get ready with land, civil work, project plan then visit your nearest commercial bank for further discussion. They will probably charge you 12% pa interest on the finance amount but you will get some money subsidized by NABARD through this scheme.
Similar Articles
Tips for Dairy Farm and its Benefits
The success of this certain type of business depends on how the owner manages the business that they own, but sometimes, it also depends on the amount of money that the farmers are going to invest in the dairy farm business in India. Nabard subsidy for dairy farm businesses is very helpful and supportive when it comes to this kind of business. Dairy farm businesses are often a good source of profit that also contributes to the supply of dairy around the world.

Recommended Articles
Tips for the Constructing a Dairy Farm
If you are in the livestock industry, the construction of the dairy farm is certainly an important area of concern. There are some tips that you can follow in order to build one that suits your needs and preference.
How does a Dairy Farm Work
There are several factors that affect how dairy farms work. If you want to start your own dairy farm you should consider the environment, the economy as well as the consumers.
603 Comments
Comment
Categories
Popular Articles