Manufacturing Business Process
While manufacturing is often associated with large-scale production, it can also mean a simple business run by a work-at-home mom. True, they have different operational needs, but the basic principles applicable to every business remain true for them, regardless of size.
Facebook
Tweet
Google Share
LinkedIn
Pinterest
Email
Find out the common issues they face as they try to remain profitable.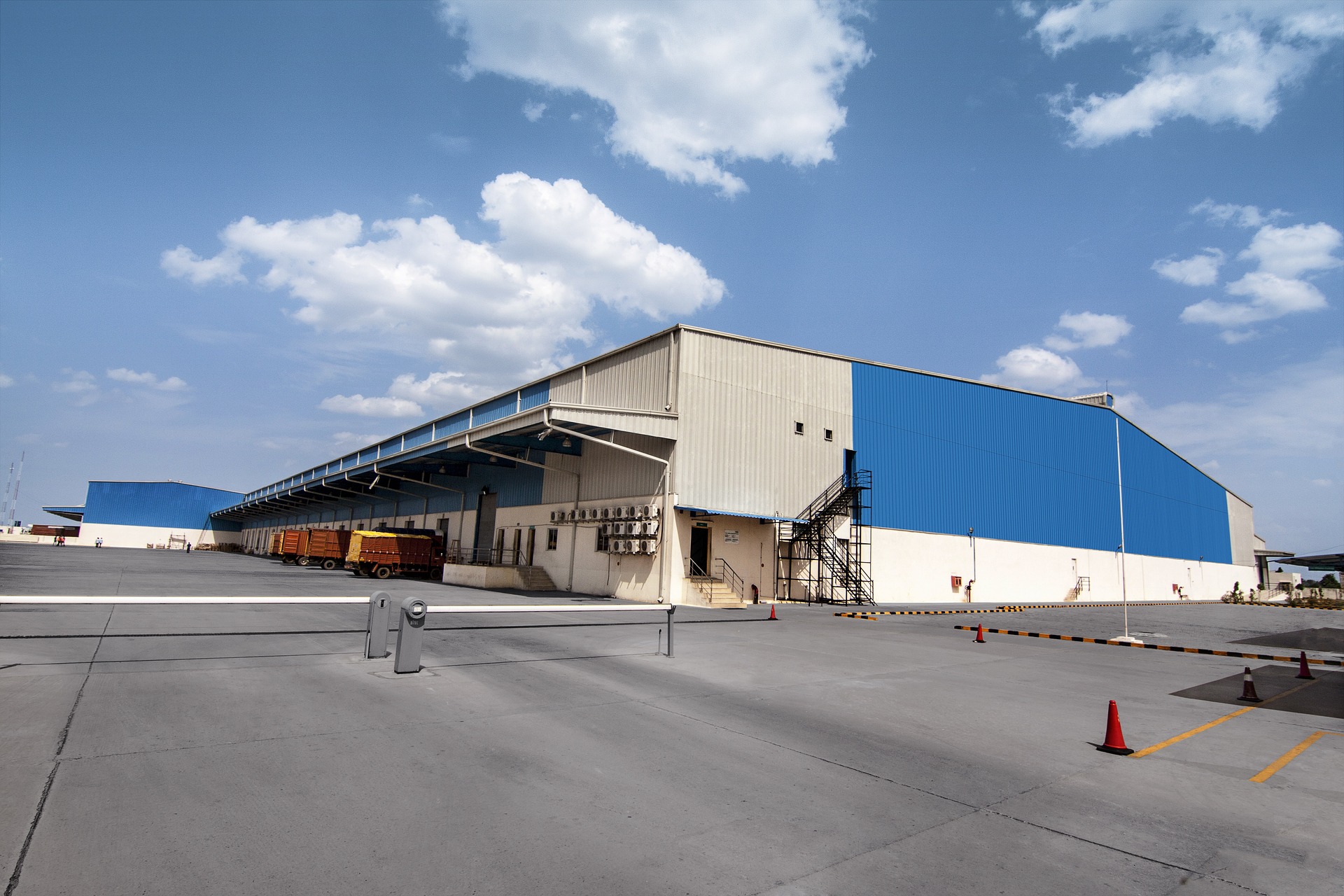 Manufacturing is one of the main pillars that support the continued existence of our civilization. Every item we use and almost all of the food we eat are products of a manufacturing process. And many of us are employed in the manufacturing industry. As applied to industries, manufacturing means the use of equipment, raw materials, and manpower to produce goods on a large scale for use as intermediate products or direct selling to end-users or consumers. While the most common picture of a manufacturing operation is a large-scale operation like tobacco product manufacturing, manufacturing can also be as simple as a home-based tortilla-making business.
The Quest Towards Profitability
While capital and management needs for manufacturers of different sizes differ, the basic principles applicable to every business remain true for manufacturing processes both large and small. The common challenge for any manufacturer is to find a way of producing as many items at the lowest cost possible to ensure maximum profitability, which is what sustains the continued operation of any business.
Similar Articles
Economies of Scale
Large-scale operations benefit from economies of scale. By buying raw materials in bulk, a business could get contracts for a lower price, reducing the cost of material per unit of goods produced. Expanding the scale of one's operation has the same result – a lower cost of production for each product made. Economies of scale can also be obtained in the area of marketing. The more products are sold, the wider the range at which advertising costs can be spread over.
Technology and Competition
Having a lower cost of production is an edge against competitors, particularly for a business that produces goods whose price factors much on their appeal to customers. Competition in this category of goods has the effect of lowering the price of the merchandise. In general, competition can also drive innovation, and encourage efficiency resulting in newer products that are better and more diverse.
For any business, it is a constant challenge to capture a part of the market and keep or increase that share relative to competitors. Many factors can lead to the failure of a business; one of these is failing to keep up with technology. As computers make researches easier to conduct, technology is now advancing more rapidly than before. This is particularly true for sectors like Communications Equipment Manufacturing, Computer and Peripheral Equipment Manufacturing, and Chemical Manufacturing Business. A business needs to keep up with these developments in order to survive. Investing in researches may be expensive, but it will pay off in terms of keeping the business abreast with the competition.
Recommended Articles
Learning the Company Acquisition Process
Taking custody of another business should undergo legitimate company acquisition process. As a result, learning the company acquisition process is crucial for the success of the transaction and its legitimacy.
What are the Steps in Business Planning Process
There are steps in business planning process that you must follow. These will help you come up with an effective and attainable business plan that will help in the success of your firm.
326 Comments
Comment
Categories
Popular Articles