How to Start a Mobile Phlebotomy Business
Starting a mobile phlebotomy business is not that easy since you need to deal with various procedures that must be done sequentially to succeed.
Facebook
Tweet
Google Share
LinkedIn
Pinterest
Email
If you already know the procedures, it would be much easier for you to succeed in this type of business.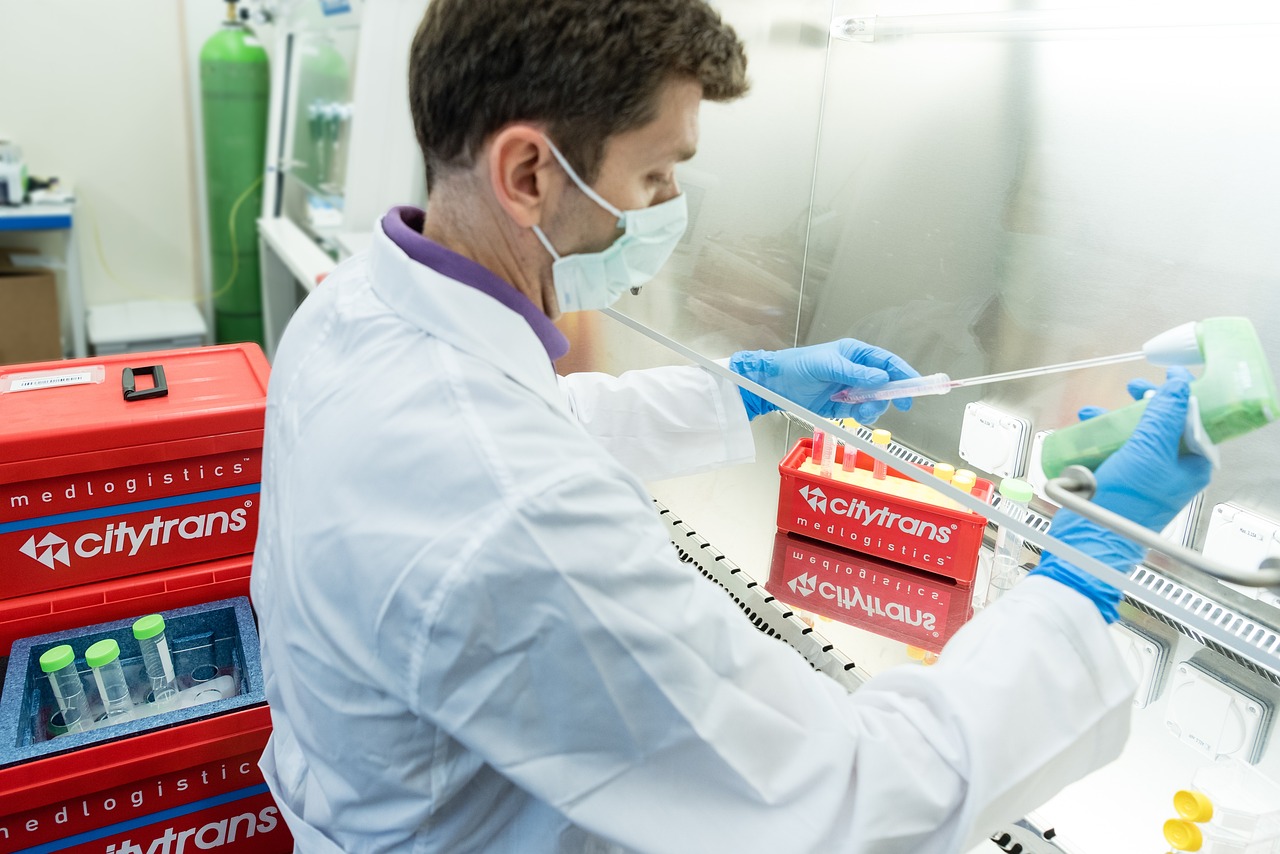 Become a Phlebotomist
You can become a successful owner of a mobile phlebotomy business if you are a certified phlebotomist. You can acquire this position by attending a course or training that will provide you with the necessary knowledge. There are different ways to become a qualified phlebotomist, but most importantly, you will offer time to understand its responsibilities. You must be willing to visit hospitals or work on them to ensure you have sufficient knowledge to perform the job. If you wish to start your own mobile phlebotomy business, start attending training and taking a job in a hospital.
Ask for Guidance from a Lawyer
If you are already qualified to become a phlebotomist and want to establish your own business, the guidance of an attorney should always be present. You must know your rights and your limitation in establishing the business. Also, since you are dealing with a job that will help another individual, it would be better to make things legalized. This is why you should train well and learn every procedure involved.
Similar Articles
Choosing a Car
Since you are going to offer a mobile phlebotomy business, the use of a car is essential. Using this car, you'll have the opportunity to visit more patients and explore other places to gather blood samples. You can purchase a small vehicle enough or a van where you can place all the tools needed for the business.
Promoting your Business and Facing the Competition
Your client's in this type of business are the doctors and hospital owners, which means they are the ones you should visit once you are ready to operate. You can first inform a doctor and ask him to refer you to a hospital or directly make a deal with the hospital. Present to them your business and what are the things that you want to offer. This way, they will know if you can do the job or still lack experience. Since you are not only providing a mobile phlebotomy business, you must think of a strategy to make your business different. You can think of a plan to attract the doctors and hospitals you want to serve.
Recommended Articles
Starting a Mobile Food Business
In the mobile food business, it is very important that you know how to conduct your operation well because this will result to loads of bills.
Starting a Mobile Bartending Business
You will discover in this article the simple steps to begin a mobile bartending business. The keys to success are also contained in this article such as preparing when talking to your customers and the things that you need in order for you to have a successful business.
107 Comments
Comment
Categories
Popular Articles