How to Start Mobile Billboard Advertising Business
Have you been wondering how you could own one of those mobile billboard advertising vehicles that you often see on the streets? Wonder no more. With these tips, we could launch you into a still-growing, and profitable business.
Facebook
Tweet
Google Share
LinkedIn
Pinterest
Email
It might not even be in your city yet. So, read and head on to a business you could call your own.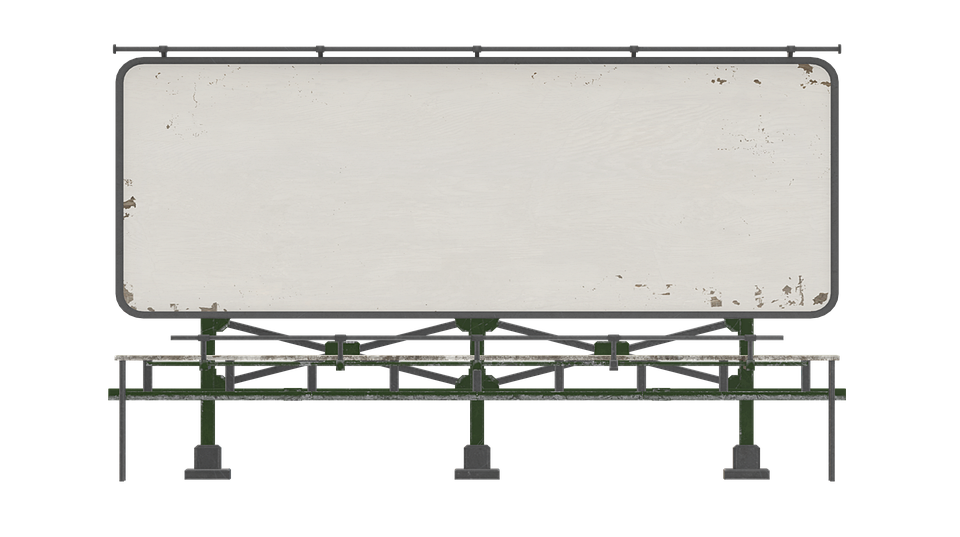 Mobile Billboard Advertising Opportunity
Because of our modern and fast-paced life, advertising is no longer limited to TV advertising. And one of the advertising methods that have emerged recently, in addition to the Internet and DVRs, is mobile billboard advertising. It reaches the public on the streets and provides local and national businesses with an advertising opportunity that isn't dependent on consumer activity. It's simply there for them to see while they travel or wait for the traffic to move.
Mobile billboard advertising is a growing industry, and you can take the opportunity to earn from it yourself. Some mid-sized cities in the U.S. are still getting into it, so you will most likely be spared of wide competition in this business. And recent studies support the superiority of mobile billboard advertising over traditional advertising methods.
Capital Needs for Mobile Billboard Advertising
Before embarking on the mobile billboard advertising business, you need to understand the capital required to start on the project. Mobile advertising is capital intensive as you must buy a retrofitted truck or van to carry the billboard. Some companies, like MotionAdz and Mobile Master Trucks, specialize in retrofitting trucks into mobile advertising vehicles. Others, like Billboard Revolution, help you buy a car and start a business in your area. Some companies mass-produce these vehicles. They can even get them online through Craig's List or eBay. You would also have to consider your fuel costs and billboard spending. They could be static, scrolling, or mobile scrolling. You also have to outfit your vehicle with a GPS tracking system, put up a Web site to advertise your service, and get a license. Return on your investment could be achieved in about six and eight months.
Operating a Mobile Billboard Advertising Business
You take an ad from new and existing companies and place it on display in your mobile advertising vehicle, and drive the truck in busy areas during traffic hours for 8 to 14 hours a day. You have to study the traffic patterns of your city to do this effectively. You can charge for the services of your mobile billboard business per minimum number of hours, per week, or per month. The rates would depend on the route, the event, and the inclusion of specific services and features such as GPS, driver, illumination, fuel, and the number of billboards. The event could mean a product rollout, a grand opening, new business launches, or a marketing event to reach the mass or branding.
66 Comments
Comment
Categories
Popular Articles