How to Start a Jewelry Store
Starting a Jewelry Store is not a joke, neither a small business deal. The following is my personal experience and I want to share the way I earn with this business since 2003.
Facebook
Tweet
Google Share
LinkedIn
Pinterest
Email
The date was March 2003 when I found a unique sterling silver ring in one of the dropship sites based in Albuquerque, New Mexico. I asked them that I like the design and I wanted to buy a single piece. They don?t sell in pieces so I was obliged to purchase 10 pieces in different designs. The plan was for my personal use.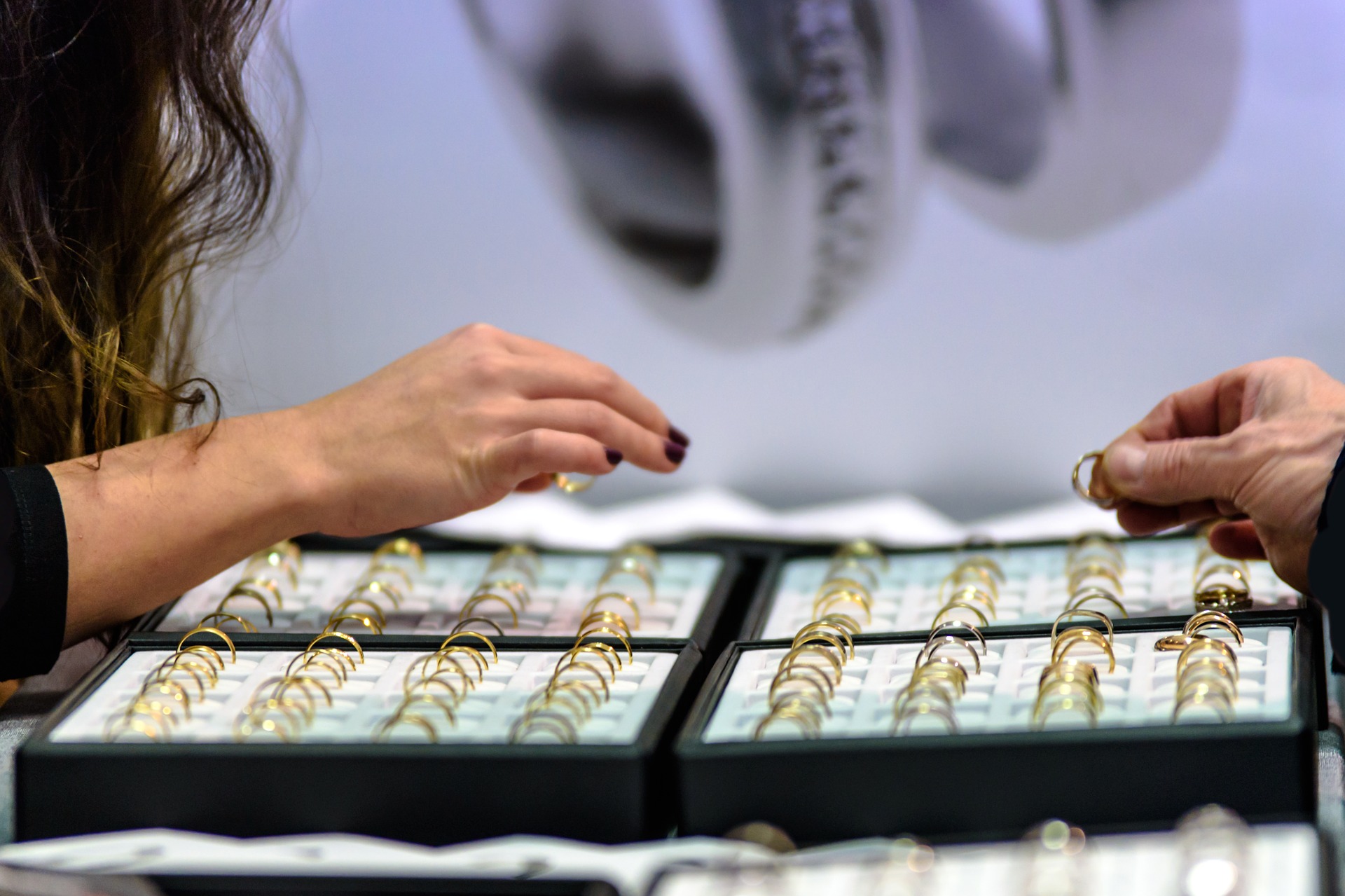 How I started my Own Jewelry Store
My co-employees wanted to buy some of my rings and they asked me where I got those rings. I did never tell them, instead, I asked them to purchase from me. Because I am a Supervisor and there are around 120 people under me, at least 15 of them ordered some sterling rings in different designs. A business idea came into my mind. I placed an order in bulk with the same company and the good supplier gave me some discount. The mark-up was pretty high and aside from that, the designs are not available in our locality. The good news about my silver jewelry came up and many co-employees placed orders with me. Some are doing selling outside and some prefer to buy for personal use.
It was around September of 2003 when I decided to resign from my 7-year old job and decided to open a Jewelry Store in one of the most populated areas in our town. The amount of money that I earned since March was awesome and I did never expect such a big turnover.
Similar Articles
My sister owned an old Dress Shop in our Town. She was so generous to offer me a free space and put 3 Jewelry Displays. After having my own business permit and needed documents, I started full-time.
Here are some steps that I have done.
Registered a good Jewelry Store name at the Bureau of Internal Revenue Office.
Opened a separate Bank Account for my Store.
Have all of my initial stocks insured with a reliable insurance company.
Since I already started selling when I was employed, advertising was not a problem.
I have had a very good supplier until now and the price is the lowest among others so I also have the lowest price against other competitors. I have good and unique designs but with lower costs.
My business plan includes a monthly sales target (that I continuously increase every month when the target is hit), calculation of expenses including my share of my sister's electricity bill.
I also created a site that includes my featured products, new arrival, and an updated product catalog.
I have some printed business cards and flyers and hired some teens to distribute those materials to schools, malls, and some public places.
I transferred to my own shop (in front of my sister's Dress Shop) and have 2 regular employees and a Security Guard last year. My store is earning beyond my expectations and now selling all types of jewelry including gold and diamond.
Jewelry Store business is the most profitable business if you know how to do it.
Recommended Articles
272 Comments
Comment
Categories
Shop Business Ideas
Store Business Opportunities
Service Business Ideas