How to Start a Beauty Supply Store
If you want to start a beauty supply store, then you need to do some planning. There are a lot of products to choose from that you can sell. You may specialize in one area then you can start supplying a wide selection of beauty products.
Facebook
Tweet
Google Share
LinkedIn
Pinterest
Email
It is important to partner with a manufacturing company that you can rely on so you are assured that you are supplying products that are of quality.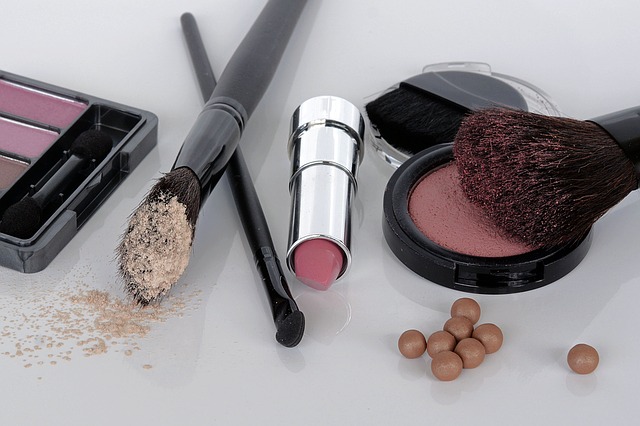 Everyone has their concept of beauty. In order to keep up with beauty standards, people are now taking the time in considering how they look especially, women. They allow certain budgets to buy beauty products that can help in enhancing their beauty. Malls and beauty stores are the places where we could avail products but if you are thinking about making a profit out of this, then you can. You can actually start your own beauty supply store. The products that you sell can range from make-ups, facial creams, anti-aging products, lotions, and even perfumes and cologne. Actually, you can sell any product relating to beauty. There is now a way to take in natural beauty and use it as an idea when it comes to starting your own beauty supply store.
Starting a beauty supply store
When thinking about starting a beauty supply store, you need to partner with a supplier or top beauty manufacturing companies so that you have products to sell. There are a lot of beauty manufacturers that you can tie up with. They usually supply in bulk or sometimes in a smaller number depending on what you agree upon. You have to think about your business name that is something catchy to people. After that, you can create your own label for the products that you are selling. Usually, these manufacturers will give you their catalogs and brochures so you can choose the products you want to sell. For the cost, you can certainly sell them for double their original price.
Similar Articles
For women, this is a dream come true business. When you are just starting, it is advisable that you start with just 5 to 6 products so that it is easy to manage. You might want to get some products with brand names already or you can start with your own collection by reselling stuff. Although reselling might involve tedious work, it is very exciting to venture into this business. You need to create your business logo. Start by conceptualizing or brainstorming. Make sure that your label can be remembered by people.
The next thing that you need to think about is your marketing strategy. This will definitely help you to sell your products. You can create a catalog that you can show your customers. In this way, it will be easy for them to choose. If you are thinking about starting your own product line, it is not an easy task. All you have to do is choose products that will most likely sell.
Identifying your target market will be of great help. It can let you decide if you just want to focus on selling luxury products, skincare, or hair care products. If you have identified your target market, it is better to research what specific product your target market would like. It would be best if you do a comparison of programs and markets so that you can see how much you can afford the products. Don't forget the licenses that you need so that you can run your business smoothly.
Recommended Articles
Tips for Beauty Parlor Business
There are beauty parlor tips that you can rely on to secure that your business will be 100% successful. Reach your dreams now if you have skills in providing beauty service.
How to Open a Beauty Pageant Business
Wondering how to start a beauty pageant business? This is the perfect opportunity for those who love glamour and beautiful women.
492 Comments
Comment
Categories
Shop Business Ideas
Store Business Opportunities
Service Business Ideas