How to Open a Tailor Shop
Learn how to open a tailor shop by reading this all-inclusive article that gives you a good head start so you could know what to do when putting up this business on your own.
Facebook
Tweet
Google Share
LinkedIn
Pinterest
Email
With the recent recession making its presence felt not only in the country but also across many nations, more and more people are becoming wiser even when it comes to their clothing.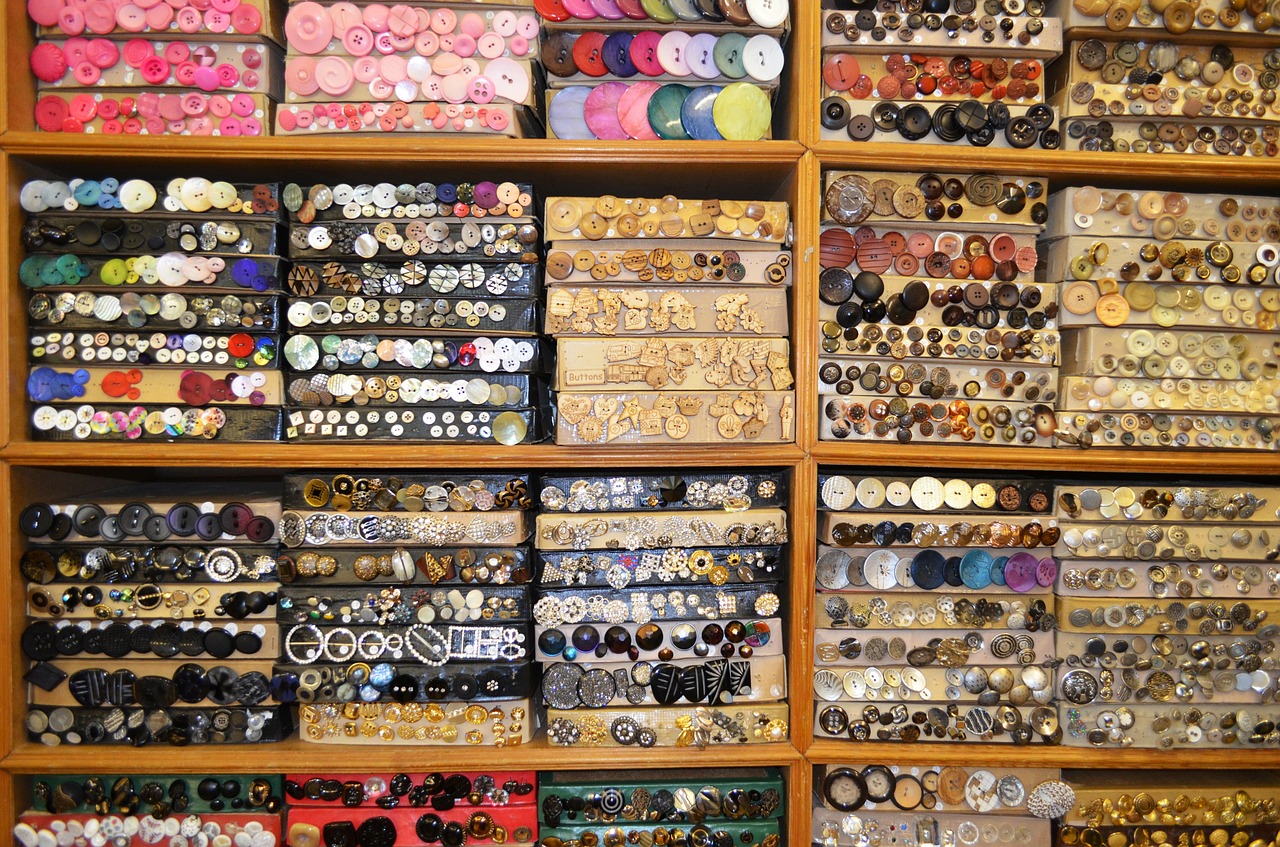 As the statistics would confirm, there are now fewer buyers for new clothes and most instead simply prefer getting their clothes fixed rather than making new purchases. This is, of course, just one of the many implications of the said recession but for those who have keen entrepreneurial eyes; this could only mean one thing – a good opportunity for business.
If you could conduct research in your area and you can find out that there are also a lot of people such as those in the above-mentioned example, you might want to consider opening your own tailor shop. Of course, this is not an easy thing to set up because there are several things you should keep in mind first. However, if you are interested and passionate enough about the business, you will definitely learn how to open a tailor shop - and eventually, earn a profitable income out of providing that type of service. Read on and you will get several ideas for you to get started with your own tailor shop soon.
First and foremost, you should assess if there is enough need for your tailoring services in your area. As you do that, then it will be possible for you to know if this business venture would be worth pursuing or not. Most of the time, there is always a need for these types of services and if you can find a good location and eventually establish a good reputation for providing quality services, you will see that it is almost always impossible for you to run out of clients.
One way to find out if there is a demand for tailoring services in your area is that if there are several existing competitors around. Of course, you should place your business strategically so that, as a newbie, you wouldn't have to be at the disadvantage in the marketplace as well. Besides, most tailoring shops that have already been around for a long time already have a lot of regular clients, which makes it harder for you to attract people as a new shop.
Similar Articles
If this is your first time opening a business, this could mean several trial-and-error experiences for you but if you have enough money, you might want to consider franchising. This could obviously cost you more money but it could also be worth it since you will be able to benefit from a well-known brand name and be part of a business system that has already been proven to work effectively.
Most importantly, don't forget to hire expert tailors who have extensive experience in this business and have good work ethics. You sure would want your business to be synonymous with quality and timely service so you should look around for employees that can help you do that.
Recommended Articles
Closet Tailors Franchising Opportunity
Closet Tailors is a company that caters for the needs of the people to organize their homes. They are now accepting franchisees that are suitable to all the challenges of this business.
Tips for Fashion Business
Entering the fashion business industry is difficult and having a break into this particular industry is a lot trickier. So here are the fashion business tips which will somehow make it easier for you.
353 Comments
Raghunath Natarajan
Startup Biz Hub - Advisor (Staff)
Comment
Categories
Shop Business Ideas
Store Business Opportunities
Service Business Ideas