How to Buy a Truck
Are you planning of buying a truck to be used in your business? Buying a truck especially the good one that is appropriate to use for a business can be difficult for someone who have least knowledge about trucks, for this reason we have prepared some information that can be useful for you when buying trucks from dealers.
Facebook
Tweet
Google Share
LinkedIn
Pinterest
Email
Most businesses require a transportation service vehicle or truck to deliver their goods and services to their customers.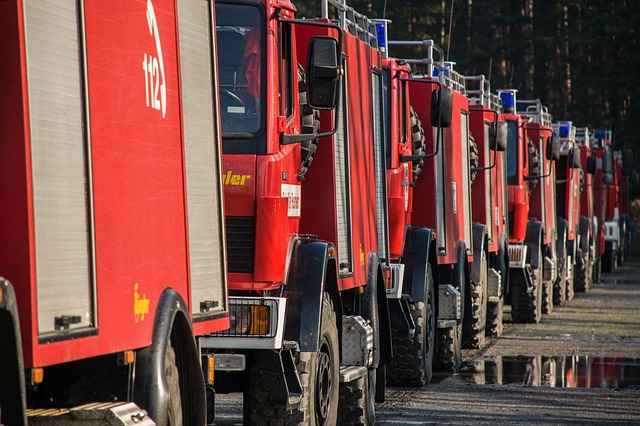 Even fast-foods and restaurants need a truck for immediate transport of their supplies from the main warehouse to the different branches. Services such as cleaning, plumbing, catering, gardening, moving companies, and other heavily-equipped services also need trucks to house their important tools and equipment. However, the task of selecting and buying the right trucks for their business is a heavy burden for business owners. In view of this, we will guide you on your aim to buy the correct truck for your business and to avoid wasting your precious money for junks and erroneous trucks.
Tips to Buy a Truck for your Business
Before buying a truck, there are several things to consider for you to get the right one that certainly fits to your business. First, determine the size and the specifications you want for a truck. According to truckguide.com, trucks can be classified into four types. A pickup truck is large truck that can carry heavy loads and has a big box on the back that ranges between 5 to 8 feet on its total length. The next type is the SUV or Sport Utility Vehicle. SUV's are light trucks that resembles like a jeep and the seats at the back can be fold down allowing more space to carry more loads. The third type is a 5-ton truck. This truck is commonly used for commercial purposes since it can carry heavier loads than the regular pickup truck. The fourth type is called transport truck, an eighteen wheeler truck that can transport heavy loads to long distances.
Now that you have an idea about the types of truck and maybe you can now imagine of which type of truck will fit the need of your business. However, there are still other things to consider before you close the deal, the truck's overall specification. The overall specification of the truck will vary depending on the manufacturer and its intention for the user. Since the truck will be used for business purposes, consider choosing a truck with fuel economy and a good type of engine like eight-cylinder engine type. Some models also features a V10 engine which suits well for long-distance travels.
Next to consider is the safety features of the truck. See to it that it has air bags in the front and has available seatbelts for the driver and its passengers. And the most important thing above all is the operating cost of the truck. Do more research and try to consult a truck expert to guide you on your choices.
Comment
Categories
Popular Articles