Can Business Owner Collect Unemployment Compensation?
When you are self-employed, one of the problems you will usually encounter when you lose your business is the uncertainty of what happens next. If you are a regular worker, you just have to apply for local unemployment for benefits.
Facebook
Tweet
Google Share
LinkedIn
Pinterest
Email
But it is different when you are a business owner and on the verge of losing it. On the question of whether a business owner can collect unemployment compensation, the answer varies state by state. There are some states where even business owners can take advantage of business compensation.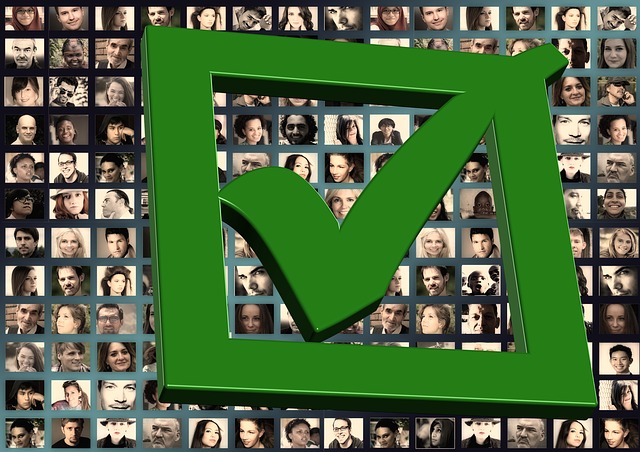 First is to be certain that it is possible to get compensation in your area by contacting the local state employment office. When you are certain that it is possible to get compensation, the general steps in collecting unemployment compensation includes:
Ensuring Your Eligibility
First, there are certain requirements which you must meet to avail of the unemployment benefits. Most common requirements include:
Being able to physically work
Availability for full time job,
Is actively seeking for new employment
Unemployed but not your fault.
You will also have to complete several forms for eligibility and come back to the office either bi-weekly or weekly to follow up your application. The state employment office will the one to determine of you are eligible for the said benefits.
Sole Proprietor and S Corporations
Generally, if you are a sole proprietor you do not have to pay for tax on the unemployment insurance. But that is not the case if you don't contribute in the unemployment insurance of the state which means you are not eligible for the unemployment benefits. This is how you can possibly collect unemployment compensation.
Similar Articles
Similarly, if you are a business owner running a one-person corporation of your own, it's likely you are required to pay for unemployment insurance tax for the salary since you can be considered as an employee. In that case, just like any other employees you are entitled to employee benefits. This will apply if you report as an employee and pay the unemployment insurance tax on your salary.
Recommended Articles
Benefits for Business Owners
Business owner benefits must be well understood by all the business owners. This is because it will help them enjoy the essence of being an owner of the business.
Tips to Business Owners for Handling Discrimination
Discrimination is a serious matter in the workplace. As a business owner, you should treat every employee with fairness. And it is your responsibility to make sure nobody in the company is being treated unfairly.
Comment
Categories
Popular Articles