Starting a Candy Business
An average American consumes around 23.9 pounds of candies per year and spends approximately $84 dollars on candies. This statistical report on American candy consumption shows that a candy business can be very profitable.
Facebook
Tweet
Google Share
LinkedIn
Pinterest
Email
Starting a candy chocolate business is, therefore, a good idea if you want to cash in on people?s love for sweets like candies and chocolates. Starting a candy business does not also require you to have much investment as you will only need at least $10,000 to up to $50,000 capital to start your candy business.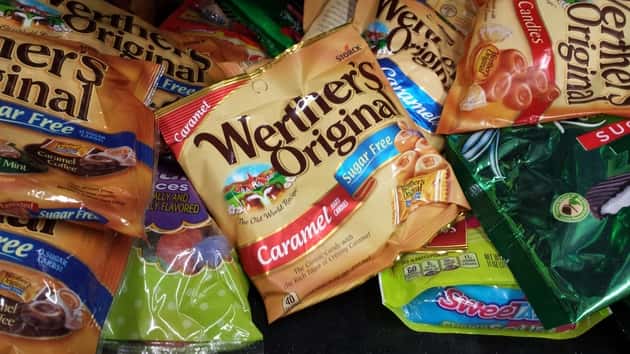 Here are some of the things that you need to know if you are planning to start a candy business.
Choosing a Location for Your Candy Business
Choosing the location for your candy bars business is crucial to your business' success especially because most people do not actually plan to buy candies. 55% of candy sales are, in fact, bought on impulse. People often buy candies when they see candy stores so it is best that you choose busy areas for your candy business locations. The best example of these types of locations is areas in the malls with high foot traffic.
Your Candy Business Store Customers
Your candy store business's target customers are people who love to eat candies and chocolates. Children, in particular, love to buy candies from candy business stores but it will be best if you can sell candies for both children and adults because there are many sweet-toothed grown-ups who would like to buy candies when they see your chocolate business store. Your candy store business clients would also include people who want to give chocolates and candies to their loved ones during special holidays and on occasions like anniversaries and birthdays.
Peak Seasons
While the majority of your customers buy candies on impulse from candy bars business stores, there are particular seasons where people actually plan to buy candies, lollipops, and chocolates. Candies from candy business stores sell best during Christmas, Easter, Halloween, and Valentine's. People give out candies to children as Easter treats so make sure that your candy company has candies shaped like eggs during Easter. People also buy candies for the Halloween trick or treat so make sure that you have candy sticks and candies fit for Halloween. Make sure that you also have candy gifts and chocolate items that are ideal for gift-giving during Christmas and Valentine's.
60 Comments
Comment
Categories
Popular Articles