How to Start a Title Company
Looking into the American market one can easily predict the scopes of Title business, there is a wide opportunity for entrepreneurs to excel in this business. It is worth investing and explore in the title business.
Facebook
Tweet
Google Share
LinkedIn
Pinterest
Email
People who are into real estate dealings generally need the services that are provided by a title company.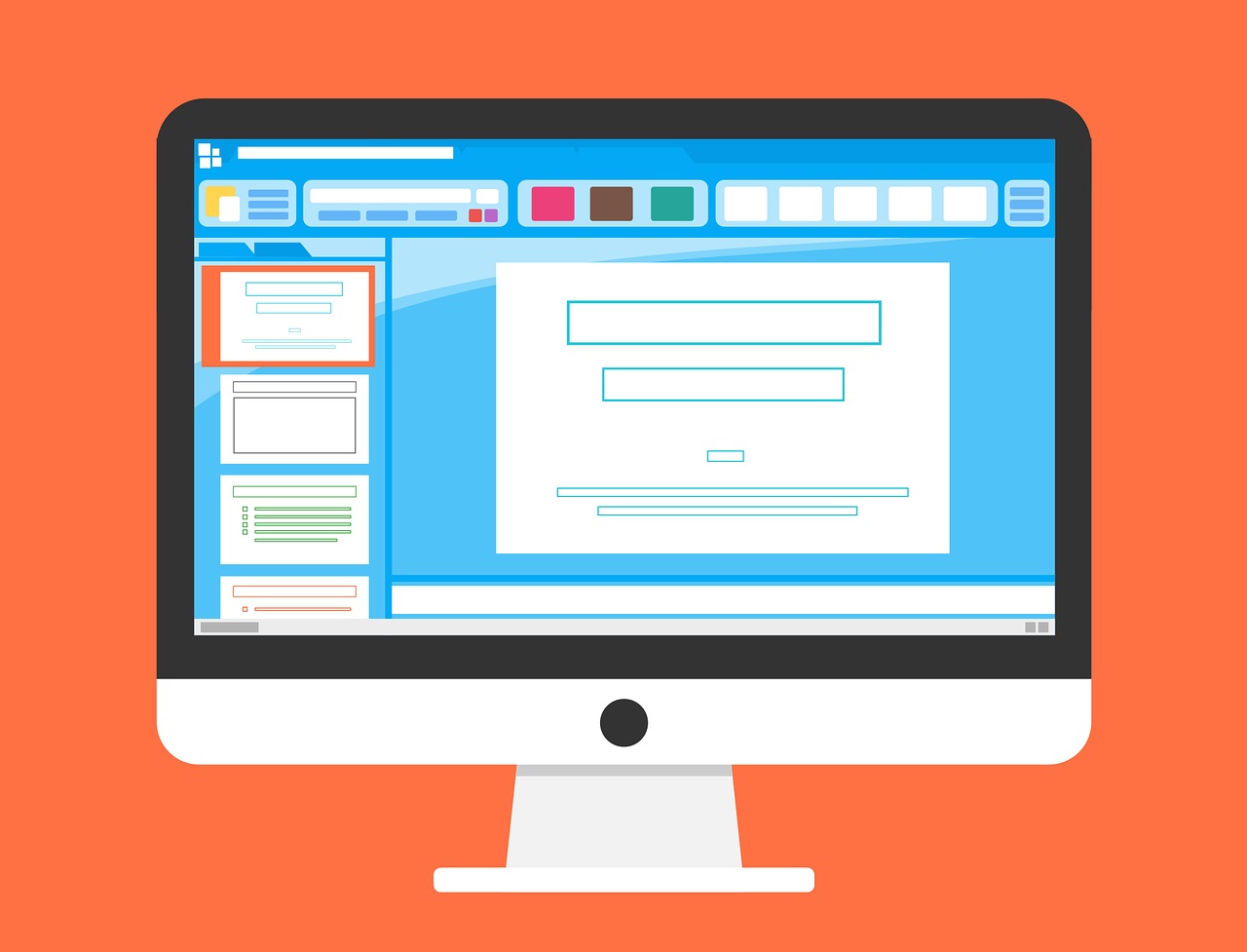 This is perhaps one of the reasons why operating a title company can be a very profitable venture these days given the number of people and organizations that engage in the selling and buying of properties. By operating a title insurance agency, you will help ensure that the real estate property titles that are being sold to your clients are free from defects. You will also be giving protection to sellers of real estate properties as you will also be providing title insurance policies. The following are things that you will find very helpful if you are interested to start a title insurance company:
Are you fit to operate a title company?
If you are planning to operate a title company, it is a must that you assess yourself whether you are fit to be in this business or not given the complexity of a title company's operation. Most of the people who manage title companies are real estate attorneys but you can still be capable of operating a title insurance company as long as you have been previously employed in a title company and you already have a good background in operating a title insurance agency. Experience in the industry is very important so you will more likely succeed in this business if you have had considerable experience working in the title insurance industry.
Similar Articles
What you need to start a title company
You must make sure that you have all the legal requirements before starting your real estate title company. Inquire from your business bureau and department of insurance for a list of requirements that you will need to get started. You will also need to hire employees and staff who will man your title company's operation. You will basically need a title searcher, closing agent, title examiner, and somebody who will issue policies.
Getting Clients
Your experience working for a real estate title insurance company can prove to be very helpful in getting clients for your real estate title company. You can take advantage of your network of colleagues who can refer you to potential clients. You can also contact lenders and realtors in your areas to get potential clients for your title company. In addition to this, it will be a good idea if you can promote your business by paying for ad spaces in real estate magazines and local newspapers.
Recommended Articles
159 Comments
Comment
Categories
Popular Articles