Steps to Become an Art Teacher
Do you want to become an art teacher? This is a profession that requires hard work and dedication. You need to have the right education and enough experience to handle your students and the art class well.
Facebook
Tweet
Google Share
LinkedIn
Pinterest
Email
Finish your college education and secure a teaching certificate so that you can start teaching children.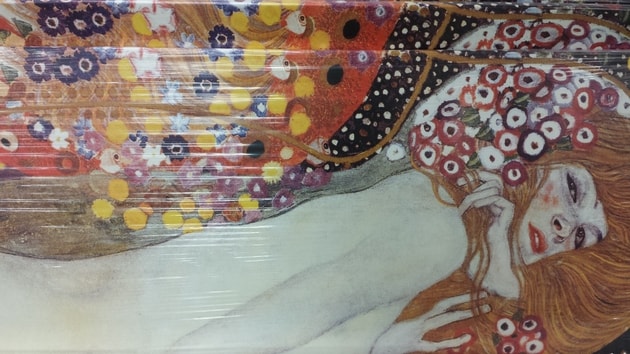 Passion is not Enough
A passion for art is not enough for you to become an art teacher. There are many things that you need to consider especially if you are planning to teach children. As an art teacher, you should withhold your judgment and so you will need to be extra patient. Children are very much interested in art and most of them are looking forward to it. The road you wish to take might differ from other art teachers but in most cases, you will need to follow these steps.

Find your art teachers and talk to them about how the job is like. You can also increase your knowledge about art by reading magazines, visiting museums, or browsing the web. You will need to take up education from an accredited college or you can also take up history, design, and fine arts. Try to observe how art classes are conducted so that you can determine how the curriculum is created. You should also note how art teachers encourage students to appreciate the different techniques.
Securing a Certificate
You will need to secure a teaching certificate from the NBPTS or National Board of Professional Teaching Standards. This is needed so that you can take advantage of salary raise and you can also teach in other states. Internship is also required so that you can determine which school level suits your personality. You can gather more experience through volunteer teaching in nursing homes, prison, hospitals, or even the museum. Contributing your valuable efforts to the community is an excellent way to enhance your teaching experience. Maintaining control inside the classroom is vital especially if you're handling grade school pupils. Remember that in order for children to learn art fast, the whole class should be fun. Managing the behavior of your students is the key to successful teaching.
The good thing about being an art teacher is that you can earn a salary ranging from $30,000 to $70,000 in a year depending on your years of experience. It will take about four or more years for you to finish your college education but the rewards are satisfying. Just imagine how many children you can teach every year and for the years to come. This will entail hard work and dedication. Since you will be dealing mainly with children, make sure that you're ready to take an additional responsibility. You need to set a good example for your students and you need to ensure an exciting learning experience at all times.
2 Comments
Comment
Categories
Popular Articles