Starting an Information Research Business
An information research business is providing a consulting service to people who want to attain information with regards to topics. The research consultant will gather information from credible source, and thereby, providing an analysis on his findings. This business will also be able to interpret the data from clients.
Facebook
Tweet
Google Share
LinkedIn
Pinterest
Email
In this business, the owner or consultant is furthermore called an information broker and lots of companies are hiring information brokers to perform these research services. This article serves as your guide to getting started in an information research business.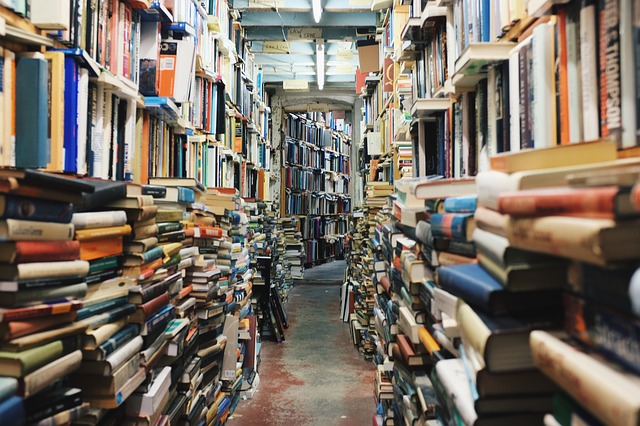 Market Niche
The first step to getting started in this industry is to establish your market niche and choose the kind of services that you would want to offer. Your market niche is basically the image that you are going to portray to the world, and about how you would want other people to perceive your business. Perhaps you are a professional in a certain profession, such as law, education, accounting, or genealogy.
On the other hand, perhaps you are expert in providing research services for various topics. If you want a certain niche for your information research services, it is important to get your knowledge refreshed, and conduct your own research on the topic.
Reliable Resources
You should make a list of reliable resources that will provide precise information with relation to your certain kind of knowledge. You will be able to utilize government resources, online magazines, published books, and online encyclopedias. In addition, you may want to consider developing connections with professionals in the field, depending on the information that you want to provide. For example, if you are planning to offer for educational topics, you should develop a relationship with teachers, school admins, or professors.
Similar Articles
Delivery of Results
You need to identify how you are going to deliver the results of your research to your clients. You may provide online based research and deliver the information to customer through email and web portal. You should set up your own site with a web hosting service. Then, market your website with search engines and provide an email account that can be contacted by clients for their research proposals. Moreover, you must identify how customers would pay for your service, such as through an account that you have set up with an e-commerce business. You can also choose to have a direct consultation with potential clients and business owners. Either way, you should develop a plan for providing information and about how you will charge them.
Marketing and Advertisement
You need to market and advertise your information research services to prospects, and establish a relationship with them. You can advertise your business through message boards, website, proposals to companies, and business cards. You may also consider joining professional network and associations with other consultants.
Social medias are the great ways to promote your work and company. Any work that you did feel proud for should be shared across all the channels online. Create a Facebook fan page and let others to find and share your great work. Use Twitter, LinkedIn to make connections and spread the word. You can also use the paid services from Google Adword, Facebook, LinkedIn, Twitter, YouTube to create more awareness about your work and fetch leads.
Recommended Articles
Steps in The Business Research Process
The Business research process consists of a series of steps that are mainly the identification of the problem, the gathering of necessary data and the analysis from which the overall conclusion and recommendations apply.
Steps in Becoming a Research Assistant
Do you have plans on becoming a research assistant? Attaining this profession is quite easy with the right background.
Comment
Categories
Popular Articles