Start a Promotional Company
Are you a self-starter, creative, preferably with experience creating promotional articles, or good in public relations? A company promoting the service or products of businesses could be one venture you can start. We have an essential guide to starting this business. Read on and get some valuable ideas.
Facebook
Tweet
Google Share
LinkedIn
Pinterest
Email
No business could continue to exist without promoting itself, its service, or its products to the public, particularly its target market.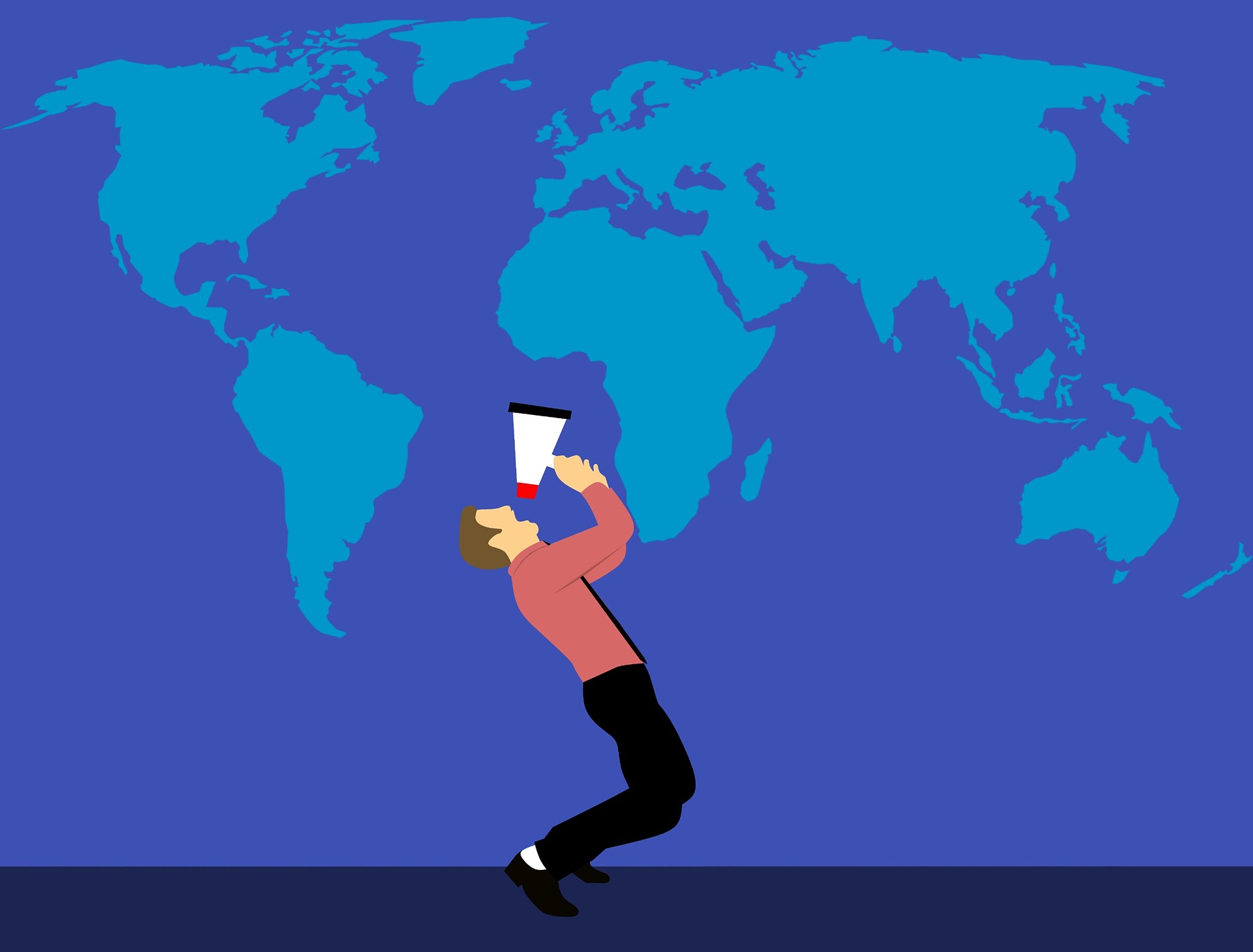 As such, there is always a business for a company specializing in designing, making, and distributing promotional materials for other businesses. If you have an entrepreneurial spirit, a creative knack, and preferably some experience in creating advertisement articles (most likely by working in an established ad/promotional firm) and getting word about someone else's business, a promotional company could be one venture you can start.
You can operate a promotional company specializing in distributing fliers about a company, its product, or its brand, distributing giveaways, and organizing events promoting a business' merchandise, such as promotional contests. For this, you would need to hire a staff that you can train to do promotional jobs effectively. Or, you can become a traditional promotional company creating products like a point-of-sale display for retail, pens, T-shirts, mousepads, coffee mugs, books, hats or caps, notepads, calendars, mats, notebooks, key tags, bags, planners, address books. Each item, which will be given away as gifts or souvenirs to increase product or brand awareness, most of the time will contain the company's contact information and logo.
Promotional Company – Specialize? or Outsource?
The designing and printing methods for each promotional item will vary. That sounds like hard work contacting equipment manufacturers and material suppliers and learning how to use the tools. You don't have to go through much hassle if you want. You can either specialize in creating a particular product for a niche market. You can do graphic designs, signages, posters, and logos as an alternative to promotional products. Or you can receive orders for promotional materials while subcontracting the manufacturing and printing process. For the latter, you can concentrate on helping clients choose suitable promotional materials for their friendly market and budget while leaving the actual work to those with more experience in the technology.
Similar Articles
Basics of Starting a Business
As in any business, opening a promotional company will require a prospective business owner to:
decide on the legal structure of the company
secure licenses and permits, have your company name registered or incorporated
choose a storefront for the business that is most accessible to customers
enter leases for the storefront of your choice
study pricing within the industry to know whether yours is competitive
hire staff
Advertise your business through promotional materials and other advertising media such as flyers, brochures, and direct mail.
Recommended Articles
How to do Promotional Event Marketing
Promotional event marketing can be launched in the internet through social networking sites or even outdoors. Regardless of the venue, proper planning is needed for the success of this.
How to Start a Promotional Products Business
Do you know that there are billions of dollars being spent on promotional products by companies? If you are entice with this opportunity, then you can set up your own promotional products business? Read and learn how.
219 Comments
Comment
Categories
Popular Articles