How to Start Stuffed Animal Greetings Business?
A stuffed animal greetings business is one of the most difficult things to do especially for a beginner in this business venture. A lot of things also need to be considered like a business license, locations where to put up the business, materials needed in marketing and promoting it to the public.
Facebook
Tweet
Google Share
LinkedIn
Pinterest
Email
Despite the difficulty that the business venture, one can still earn a huge amount of profit from the business if one is skilled and knowledgeable enough with the best tips on how to start stuffed animal greetings business.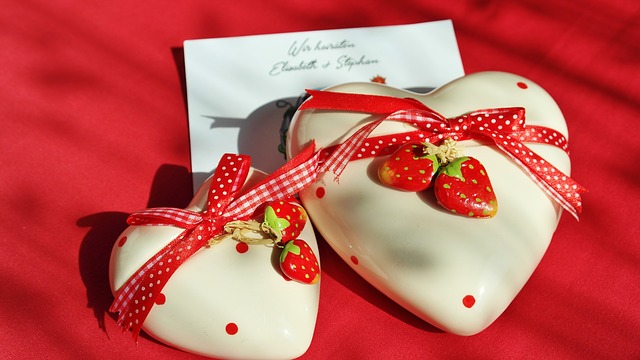 Starting stuffed animal greeting business allows one to earn a huge amount of profit. People really loved stuffed animal greetings and enjoy having these items. This is the reason why most of the business owners show their great interest in this business venture.
If one wants to learn more about how to start animal greetings business, here are some of the best tips to follow:
Apply for Business License
One of the most important things to consider in putting up a stuffed animal greeting business is on applying for business license. Since the business is more on stuffed animal greetings, it is suggested to make everything legal with the use of a business license or permit.
Decide Where Your Business Will Operate and Purchase Needed Equipment for the Business
A storefront in a traffic area with a lot of people that pass by is an ideal location. One may also choose a mall kiosk for this type of business venture. One may also make use of van, trailer or other modes of transportation in selling stuffed animal greetings. This is most especially in carnivals, festivals and fairs. It is always important to place the business in a location with a lot of people.
Starting stuffed animal greetings requires the use of animal stuffing machine, software for creating the greetings, computer and printer and boxes. One also need to have unstuffed animal skin, animal stuffing, animal clothing and other accessories to help make the greeting extra special. One also needs to have different types of unstuffed skin of animals to give clients with more choices.
Market Your Stuffed Animal Greeting Business
When all things have been set out, sparing some time and effort in marketing the business to the public is essential. One can advertise it online or with the help of newspapers. A business that is marketed on some advertisements and other promotional ads is essential to obtaining a lot of customers who like the idea of getting stuffed animal greetings.
With these tips, both startups and even seasoned business people are will obtain success and productivity in this business venture.
Comment
Categories
Popular Articles