How to Start a Halal Butcher Shop
Are you seriously dreaming and planning to start a halal butcher shop? Would you want to turn this dream into reality? Do you want to know how to plot and start a halal butcher biz?
Facebook
Tweet
Google Share
LinkedIn
Pinterest
Email
Let this article give you further insight and help as you start a halal butcher shop.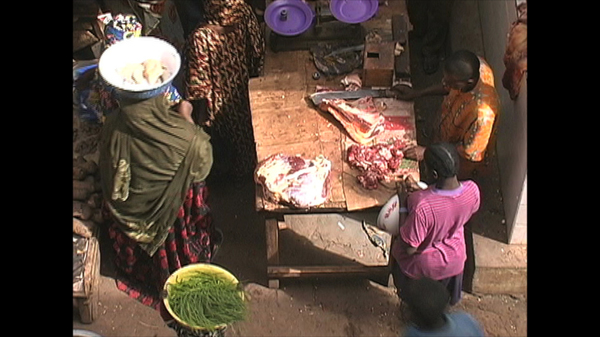 Who will be Your Halal Butcher Biz Clients?
Halal butchers primarily cater to people loyal to their Islamic beliefs. They sell meat specifically and meticulously prepared for compliance with Muslim practices and beliefs. By the word 'halal', the meat comes from slaughter houses which honor Allah. The slaughter is always swift and done once. The cut is made to the neck for full blood drain. Every animal and slaughter is made sure to be disease-free. An increase in the number of Muslims in various countries can be observed. Muslims are traveling and settling almost everywhere. This definitely means that halal butcher shop clients are many and prospects for this business are great and promising.
Muslim clients seek halal butchers specifically in their locality. It is because Halal butchers offer products not regularly found in common supermarkets and grocery stores. Even schools are one of the common halal butcher business clients since they are careful enough to make sure to have on their campus acceptable and reliable halal products for their Muslim students. Both government and private establishments have Muslims on their staff or work force. Expect well established companies (even the not so well established ones) to come to your door for halal products. Common halal products your buyers will get are samosas, burger patties, and various finger foods. Note also that having a halal butcher business License attracts more customers and clients.
What would be Part of the Startup Cost for Halal Butcher Shop?
The startup cost for halal butcher biz will vary depending on your budget. Know what the scale you would want your business to start with. Know this by first weighing your financial limits and constraints. Explore various sources of capital. After getting a good estimate of your seed money you can now work on developing a good and useful Halal Butcher Business Plan. Many items would be included in the computation of a startup cost for halal butcher business. Firstly, your product line must be decided. Determine the number and kind of products you want to offer for sale. If you have limited funds, begin a small scale business. Offer a few products initially. Offering too much too soon may cause you problems. Stick to items and products which you can actually deliver and supply to clients.
Determine your business location. Would you like to be located in a high end, middle end, or low end area? In deciding this, you need to know where the bulk of your consumers will be. Make sure the shop will be located in an accessible area. Keep the location visible. Don't be tempted to settle for the cheapest place to rent or own. The place must be an advertisement in itself. If people can't easily find you, your business will be at a disadvantage.
113 Comments
Jestin James
Startup Biz Hub - Senior Advisor (Staff)

kuzie_ggr@yahoo.com || Halal Butcher Shop Business Consultant

kuzie_ggr@yahoo.com || Halal Butcher Shop Business Consultant
Comment
Categories
Shop Business Ideas
Store Business Opportunities
Service Business Ideas