How to Start a Clothing Manufacturing Business
Would you like to join the world of fashion by starting your own Clothing Manufacturing Business?
Facebook
Tweet
Google Share
LinkedIn
Pinterest
Email
If you?re passion is clothing definitely your answer will be yes, so we will show you how to run this lucrative business and start to show the world your creativity in the line of clothing manufacturing industry.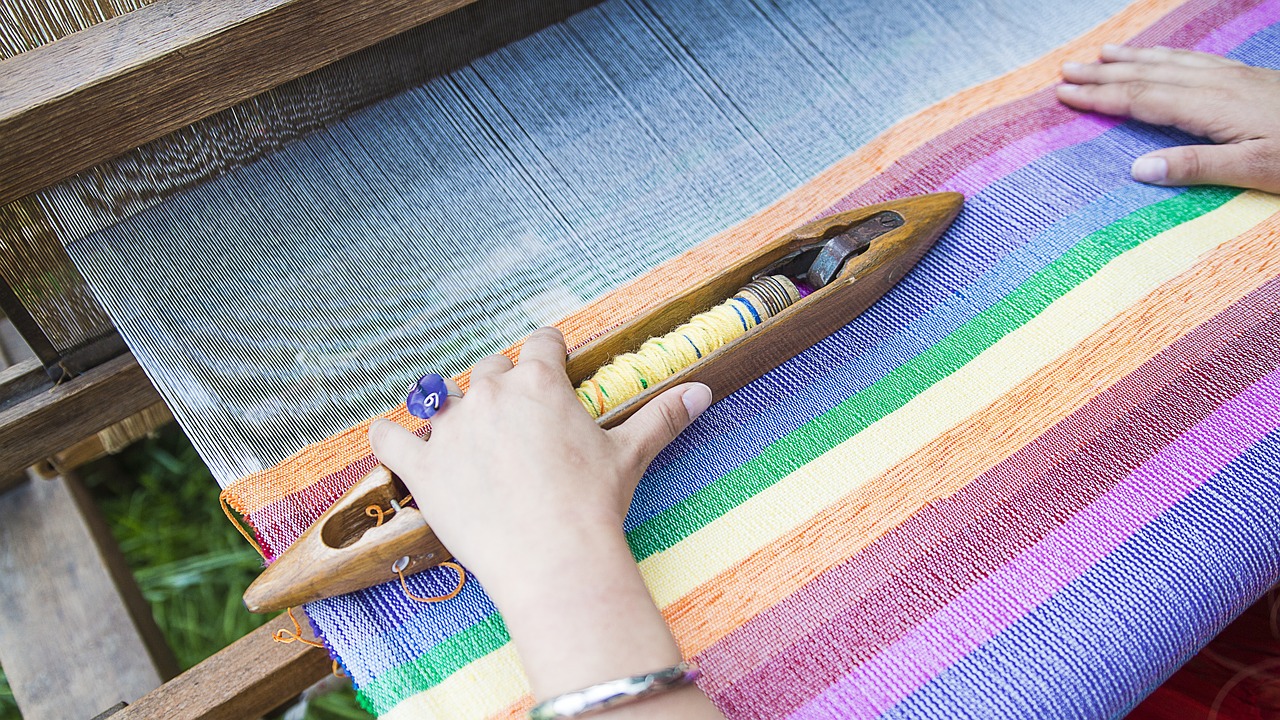 Making the First Steps in the Clothing Manufacturing Business
Base on the statistics, the clothing manufacturing business is one of the most active and in-demand profitable businesses nowadays. Regardless of the tight competition in the market, many of the entrepreneurs are hooked up in this money-spinning business because it provides not only profit but also fulfillment as they present their hard work on their respective designs. Although it is very challenging to start a business, your great passion will lead you to be successful in this field. You just need to focus on a certain field so you will be producing great products. Know the market very well before stepping in because it will help you on how you will compete with other competitors. If you have the skills in creating beautiful designs and have the full perseverance in managing the business, you can start the business with no worries.
Starting Up the Clothing Manufacturing Business
What you will need at the start is to build your staff and prepare your equipment in making your first line of apparel. You should hire your staff base on their expertise since you will be competing for your products in the big market. You need to get your production coordinator, sewers, cutters, and especially high-skilled designers that will generate great designs on the clothing. It is applicable to choose if you want to be an independent contractor factory source for designers and retailers, or you want to manufacture your own private label collection. Thus, picking a certain field will help you to determine what specialty you're staff will focus on.
Similar Articles
Just like in a usual business, you need to prepare a very good business plan. Pick on which genre of people you want to create clothes and think of a nice theme. For instance, you can create apparel for teens with a sort of sporty look or you can create clothes for the professionals with a sort of casual look. Always remember that the market of the clothing manufacturing business is so wide so you need to study the trend on which you think you will gain more. It is crucial in a certain business to know the target market and how you will sell your products. Manage well your resources and try to search for good suppliers offering high-quality materials at low costs. Try to conduct thorough research for updates in current trends so you can apply them in your creations. Use all the media in gathering information like the internet, magazines, and television. Design, production, and sales are the three important functions of your business that you need to remember.
Recommended Articles
Buying and Selling Vintage Clothing
Do you have a big interest in buying and selling vintage clothing? If you want to learn the basics on how to sell vintage clothing effectively then here are some tips for you.
Start a T-Shirt Clothing Line
To start a t-shirt clothing line it is important to identify and draft out your plans both long term and short term, identifying what services you wish to offer your clients in your business and how you plan on implementing them.
235 Comments
Jestin James
Startup Biz Hub - Senior Advisor (Staff)

natrajcreations4dress@gmail.com || Clothing Manufacturing Business Consultant

9494189927 || Garment Manufacturing Consultant

9494189927 || Garment Manufacturing Consultant

bogardz@gmail.com || (347) 651-1855 || Consultant
Comment
Categories
Popular Articles