How does Poverty Affect the Business
Poverty is one of the world's leading problems, especially in underdeveloped countries. As the population of the world increases, it is somewhat a common problem wherein many people cannot have the means to afford proper food, shelter, clothing, and other necessities.
Facebook
Tweet
Google Share
LinkedIn
Pinterest
Email
However, how does poverty affect the business? This question will be answered in this article, so read on.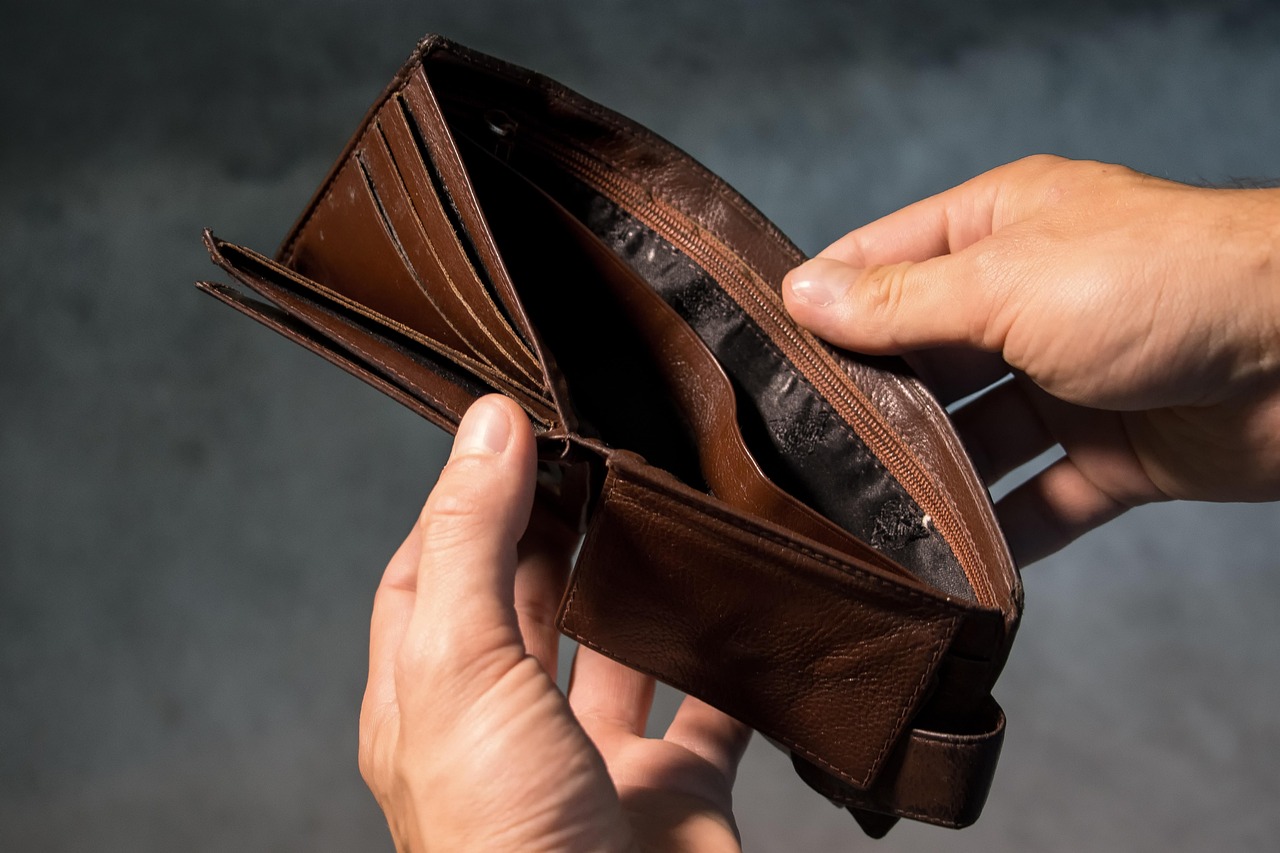 What is Poverty?
The explosion of the population is one of the factors why poverty increases. Unfortunately, a child born with unemployed parents with a chaotic life is more likely to experience poverty when they grow up. As a result, they will grow up malnourished and uneducated. This may lead some of them to linger around the street, take prohibited drugs and commit crimes like burglary. Now, this is how poverty affects business. As you know, the main target of these impoverished people is to steal items or money from these businesses or establishments to have the means to buy food and other necessities for their loved ones or even their vices.
Poverty and Crime
Poverty and crime are somewhat connected. This is because many people are being pushed to commit crimes to escape poverty. Being extremely poor is not easy because you don't know where to get money to buy food and other needs, especially if you have many children. Crimes like robbery and even murder, in some cases, are widespread, especially in suburban communities wherein there are a lot of uneducated and unemployed individuals.
The Affect of Poverty on Business
Any type of crime due to poverty significantly impacts the business. The first is the loss of revenue or income, especially if the business's profit has been robbed. Even though you can recover it by doubling your effort and sales, losing revenue is still challenging. If the property or the establishment itself has been burned or damaged due to crimes like arson, it is not easy to assemble things again. It will take months to years until you recover from your loss. In some cases, businesses may become bankrupt, primarily if crimes have caused them extreme damage to property, revenue, and capital.
Solving the Problem of Poverty
The government has a lot of programs on how people from high-poverty areas can be able to improve their life. One of these is to study now and pays later programs, which offer allowances and tuition fees for them to get the proper education and stop poverty. Aside from teaching, the number of available jobs in the city or state is also equally important because how can you be employed if there are no open jobs, right? Also, the person should try to dream of something big.
8 Comments
Comment
Categories
Popular Articles