Best Ways to Make Money from Podcast
Podcasting had already been around for several years but it still continues to hit today's mainstream. This only means to say that it brings such a great opportunity for all those who want to start with their own podcast, build audience and make money from it.
Facebook
Tweet
Google Share
LinkedIn
Pinterest
Email
Good thing, there are realistic ways on how you make money from podcast to be able to earn some extra money.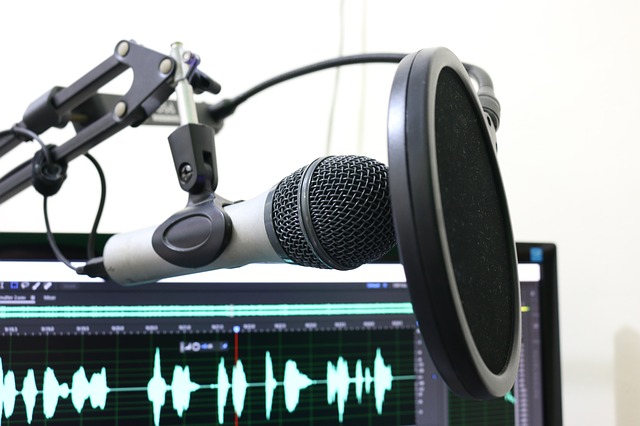 Investing at the right kind of equipment such as a podcast also require spending effort and time in planning, editing episodes and recording. Capturing the hearts of the listeners is also essential. Now, it's finally time for one to pay attention on some of the best ways to make money from a podcast.
Sponsorships
Famous podcast can always make thousands of dollars every month – this is through sponsorship. That is why one needs to find his or her own sponsor who could help him or her in making money. But, before trying to approach a potential sponsor, be sure to have an engaging and high-quality podcast, that includes of branding, production and content. One also must know about the audience whereas one would want to advertise the podcast.
If one is already aware of these three things, then one may already start looking for sponsors. There are a lot of sponsors whom one can get in touch with prior to advertising a podcast. Choose one sponsor who is perfect enough to help generate income for the podcast.
Similar Articles
Receiving Micropayments
Micropayments require all users to pay for the content every time they want to download the podcast. Receiving micropayments is an essential way to make money from a podcast. To ask for micropayments, one does not only get money from the podcast, It is also a one way of validating if the podcast content is worth for what is being asked by the audience.
Advertising
Since the podcast that will have to be created covers such a specified topic, it's likely a fact that the audiences will consist of individuals with different interest in the idea in the podcast that will be discussed. When large audience and good content is mixed together, the opportunity to obtain a huge amount of revenue from the podcast will also increase.
If one could also effectively grow his or her audience and showed others that he or she has a lot of subscribers, one may now approach different companies and present brief proposals to them on how to effectively advertise the company's services and products using the podcast. This will be an effective way to consider to be able to become successful in making money from a podcast.
Recommended Articles
A Guide on How to Market a Video
Are you planning to market your videos? If you are, you can use this as a guide to determine what you need to do. Despite the extreme competition online, you can still make it big.
How to Manage a Recording Studio
Running a recording studio is not difficult as long as you do your homework by planning and evaluating even the smallest details about this type of business.
Comment
Categories
Popular Articles