Top 5 Steps to Start an Engineering Consulting Business
Starting an engineering consulting business requires proper planning and effort. It may take a few years before you enjoy considerable returns, but everything will be worth it once you see the results of your effort and dedication.
Facebook
Tweet
Google Share
LinkedIn
Pinterest
Email
For those with an engineering degree and experience in the field, starting an engineering consulting business is one of the best ways to put the knowledge and skills to good use and earn money at the same time.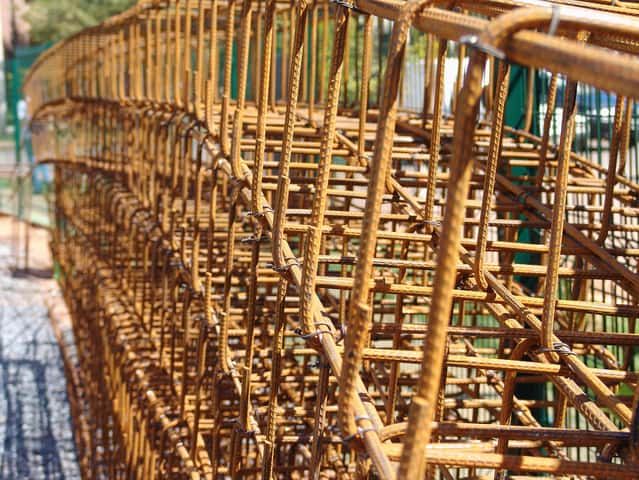 To change and grow with the time is the best thing to do. Starting a business is not easy and not even tough if you are well planned. Specifics depend on local requirements and jurisdiction, but here are the steps to start an engineering consulting business.
Step 1: Gather Your Professional Qualifications
You need to have an accredited engineering degree. Most countries also require those with an engineering degree to have minimum experience employed as a registered engineer and join a professional engineering institution. You need to gather your membership details and qualifications as well as work references in the required manner and arrange a meeting at the local registration office. Getting advice from active engineers may also help.
Step 2: Create a Business Plan and Secure Funds
You need to create a business plan and secure your funds. A business plan may include a detailed analysis of the industry including the competition, trends, players and drivers. It should also include a market analysis, micro-economic and macro assessment, internal operational plan, strategy and cash flow. You need to know what part of the market you want to target and how much and when money will come to your business.
Similar Articles
Step 3: Legal Agreements
Some countries require companies to have at least 2 shareholders. Working with other professionals may be needed as well. Legal agreements should be made to protect individual interest. You should make a back to back contract that covers all possible situations. Hiring a lawyer may also help since you'll be working in the public service industry. Getting insurance is a must. Professional Indemnity protects you from various scenarios. You may also consider getting insurance against loss or damage to equipment, group insurance and health insurance for your employees.
Step 4: Business Registration and Proper Bookkeeping
An engineering consulting business must be registered. You also need to know how you will manage your tax to avoid problems. The internal processes of your company should be considered as well. You need to determine how you'll deal with the technical work, what tools of trade you will use, how you will organize files, what software and office equipment you'll need and how you will invest your money, do your invoice and communicate with clients.
Step 5: Promote Your Company
Since you are just starting, you need to let people know about your existence and build your reputation. Making contacts with prospects using LinkedIn is a good way to do this. You can also explore some digital advertising using Google AdWords and Facebook for more exposure in your locality. By starting an engineering consulting business, you can use your experience and knowledge under your own initiative. It is a challenging, exciting and rewarding venture that will give you great returns once you are able to build a strong client base and reputation in your area.
Recommended Articles
Engineering of Infrastructure Business
Working as a freelance engineer is an exciting prospect. But are you ready for the reality of working independently and possibly being responsible for a team of workers? Read on for some tips and advice.
Understanding the Business Consultant Rate
Business consultant hourly rate is one of the most profitable professions in the world. However, you need to have the skills and expertise for you to provide the best service that a certain industry may need.
Comment
Categories
Popular Articles